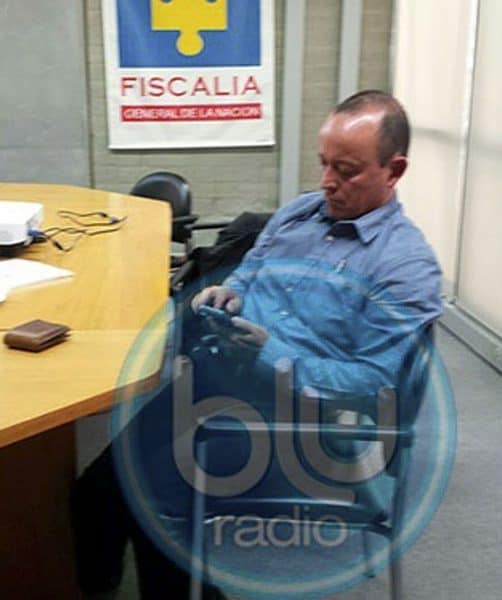 BOGOTÁ, Colombia – A brother of Colombia's former President Álvaro Uribe has been arrested on suspicion of homicide and links to ultra-conservative militia, authorities said Monday.
A younger brother of the ex-president who is now a senator, Santiago Uribe — a rancher — was arrested in the El Poblado area of Medellín, capital of Antioquia department, a source in the prosecutors' office said.
He will be tried on charges of aggravated homicide and conspiracy to commit crimes linked to the paramilitary group "The Twelve Apostles," the source added.
The group has been blamed for many killings over the years in eastern Antioquia, and the younger Uribe has been investigated in the past.
Prosecutors say that during decades of civil war, the paramilitaries engaged in what they called "social cleansing," killing — at times with police knowledge or support — people they believed had ties to leftist guerrillas.
Álvaro Uribe was president from 2002-2010.
The news about his brother comes as negotiators were closing in on a March 23 deadline to sign a peace deal that could bring an end to Latin America's last armed conflict.
But lingering disagreements over disarmament and other points risk delaying the accord.
The conflict has killed 260,000 people and displaced 6.6 million, according to the United Nations.