By all appearances, Nicaragua's formerly sleeping giant Momotombo ain't going back to bed just yet.
The picturesque stratovolcano, located near the city of León, continued erupting Sunday morning when these pictures were taken. Momotombo, on the northern edge of Lake Managua, about 40 kilometers northwest of Nicaragua's capital, erupted for the first time in 110 years on Dec. 1, 2015, sending geologists and local townspeople into a tizzy. In fact, there's been so much volcanic and seismic activity in Nicaragua lately that experts from the United States, the United Kingdom, Nicaragua and Costa Rica are carefully studying and observing the situation.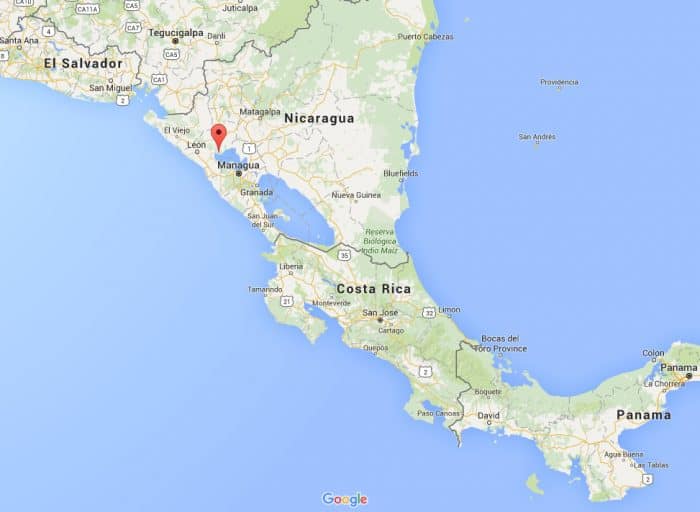 According to the AFP, citing Nicaragua government spokeswoman and first lady Rosario Murillo, geologists from the U.S. Geological Survey and other institutions announced last week that they are studying and assessing risks from Momotombo and other active volcanoes in the country, including Télica and Masaya. In an unexpected and simultaneous event, Momotombo, Télica and Masaya began eruptive processes at about the same time, and another location, Cerro Negro, experienced ongoing seismic activity last week.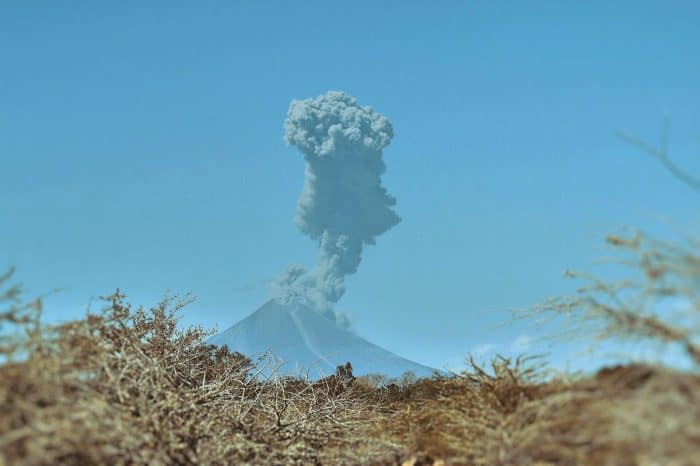 To date, the 1,297-meter-tall Momotombo hasn't placed any nearby residents in danger, but that's not to say it couldn't. In 1610, a Momotombo eruption forced residents of the then-Spanish city of León to relocate 50 km to the west.
"The danger of this seismic activity is because it's from Plinian eruptions, which are characterized by a high level of explosiveness," Nicaragua's Seismology Network said in a statement. Plinian eruptions are the largest of all types of volcanic eruptions.
We'll continue to keep an eye on the situation. Meanwhile, have Momotombo photos you want to share? Post them on our Facebook page in the comments section.
https://www.youtube.com/watch?v=RH1c9Fu82nQ