Radio Hit (104.7 FM) celebrated its successful 2015 with a year-end bash – and announced plans for what could be an even bigger 2016.
The radio station is relaunching its image and taking its programming in a number of new directions.
"In January we will be releasing our new web platform," Radio Hit broadcaster Michelle Fúster told The Tico Times in a phone interview. "The new platform will include various things such as weekly Spotify playlists created by us, guests and other thematic playlists. In February we'll feature new programs including Costa Rican music and Spanish music."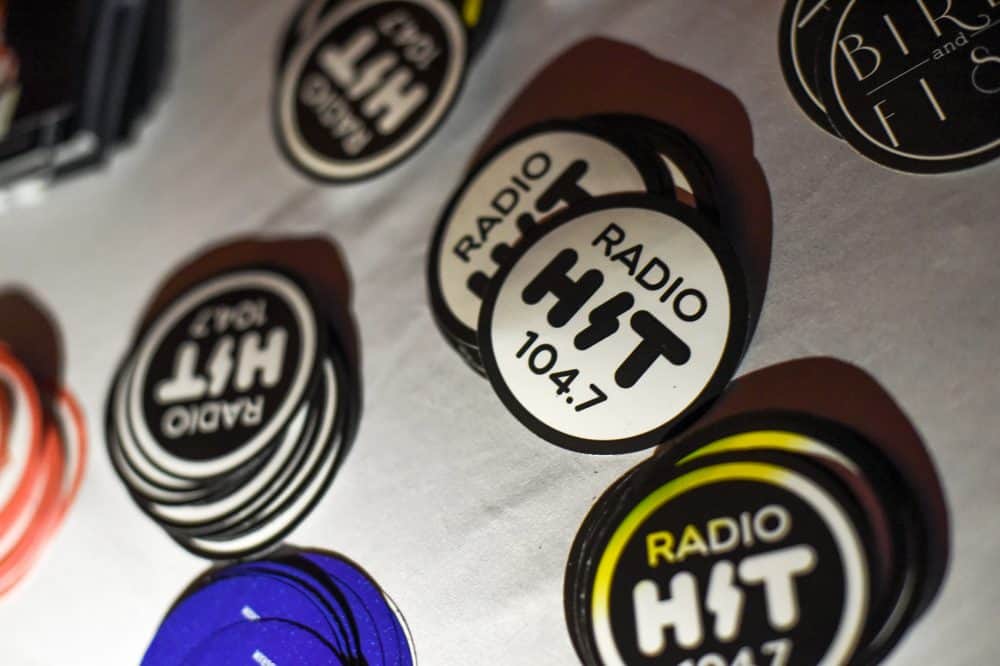 The radio station will also present a variety of podcasts, from literary to culinary to shows featuring musician Santos and the Costa Rica Space Program.
"We will be having the first Radio Hit music Festival in March with an international artist, as well as giras outside of San José and in high schools to bring music to other parts of the country where we've never been before," Fúster stated.
The station's Fiesta de la Alegría and fifth anniversary bash, which took place Dec. 3 at the Hoxton Pub in Los Yoses, San José, showcased Costa Rican bands Bird & Fish, Síndrome de Estocolmo, Magpie Jay, and Funka. Organizers gathered donations of clothing during the event for people in need in San José this Christmas, and local clothing store Chub&Riv sold T-shirts.
For more, tune in to Radio Hit, 104.7 FM, or follow the station's Facebook page.