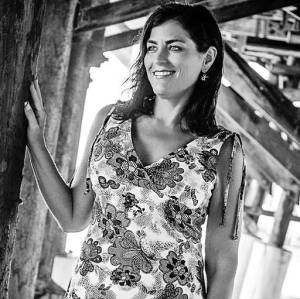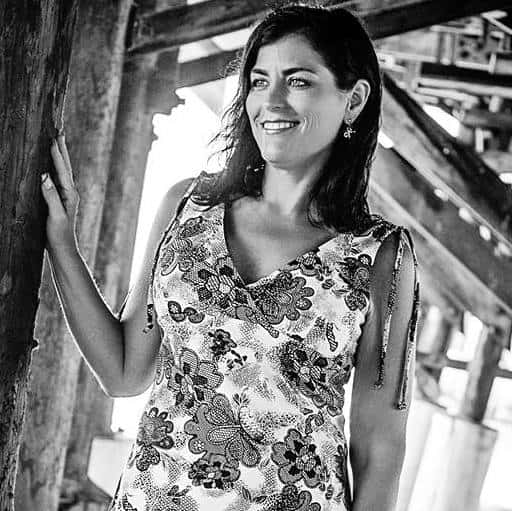 The body of Sondra Lynn Elizondo, a 45-year-old U.S. woman who coordinated volunteer medical missions in Central America, was found at a Costa Rica hotel in the eastern San José neighborhood of Barrio California on Wednesday afternoon, authorities said. A hotel worker discovered Elizondo's body while cleaning.
Investigators from the Judicial Investigation Police (OIJ) said Elizondo had been stabbed several times.
Elizondo was the co-founder of Vida Volunteer, an organization that sets up mobile medical, dental and veterinary clinics in needy communities in Costa Rica, Nicaragua and Guatemala. She lived in Merritt Island, Florida and had two teenaged children.
Elizondo arrived in Costa Rica on Saturday to attend meetings and was then planning to travel to Nicaragua, said Ana Salas, communications manager for Vida Volunteer. She said the organization had few details about Elizondo's death and had been instructed by OIJ not to share them while the investigation is ongoing.
Salas described Elizondo as "incredible, happy, very committed to helping others."
She said the organization was devastated by the news of her death.
More Costa Rica crime
On the same day Elizondo's body was found, local Spanish-language news outlets reported a total of eight bodies found across Costa Rica in apparent homicides, including those of two young men found in a river in León XIII, a notoriously rough neighborhood of Tibás, north of the capital. One of the men's throats had been slit, according to investigators, while the other man's body was in an advanced state of decomposition by the time authorities found them on Wednesday morning.
Barrio California, where Elizondo was found, is a neighborhood in Costa Rica's capital known for its many popular bars that attract young people.