GREEN BAY, Wisconsin – Undefeated Carolina will try to reach 11-0 while the Green Bay Packers seek an NFL division lead Thursday in their first U.S. Thanksgiving Day home game since 1923.
The Panthers (10-0) visit Dallas (3-7) while the Packers (7-3) play host to Chicago (4-6), in the NFL's oldest rivalry, and Philadelphia (4-6) travels to Detroit (3-7) in holiday contests.
Green Bay will pay tribute to legendary quarterback Brett Favre on Thursday with his name and jersey number, #4, unveiled alongside the team's five other icons to have their numbers retired: Reggie White (92), Bart Starr (15), Ray Nitschke (66), Don Hutson (14) and Tony Canadeo (3).
Favre's NFL career records include 6,300 completions, 10,169 pass attempts and 297 consecutive starts.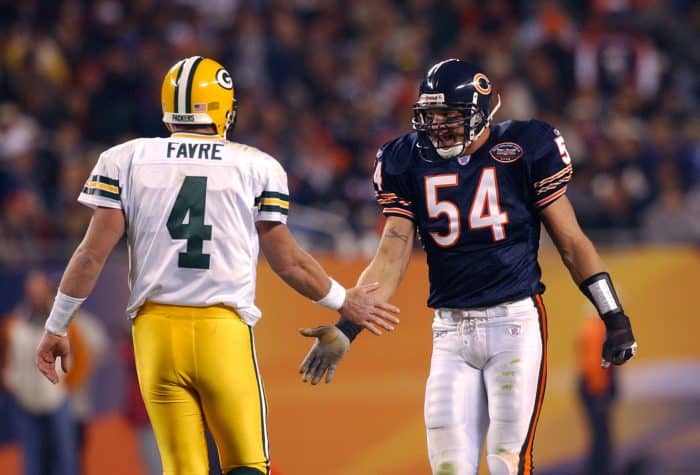 Carolina will become only the sixth undefeated club to play on Thanksgiving in a matchup featuring Carolina quarterback Cam Newton, coming off a five-touchdown performance in a rout of Washington, and Dallas counterpart Tony Romo, who returned last week after an injury and rose to 3-0 this season for a Cowboys team that lost every game without him.
The last undefeated team to lose on Thanksgiving was Green Bay in 1962.
Newton is trying to go without an interception for his third consecutive game, what would be his longest such streak since the start of last season.
Carolina has suffered a setback as defensive end Wes Horton was banned for four games after testing positive for a performance-enhancing substance, prompting the Panthers to activate Charles Johnson from the injured reserve list as a replacement.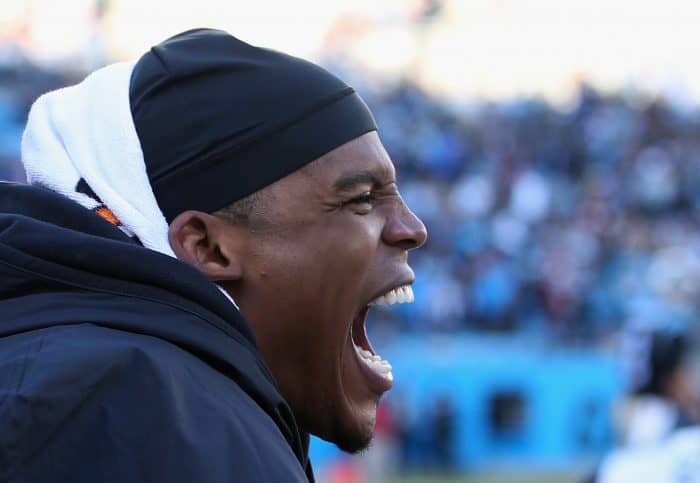 The Packers have won six of their past seven meetings with the Bears but Chicago still leads the NFL's oldest rivalry 93-92 with six drawn.
A victory would boost Green Bay to 8-3 and nudge the Packers ahead of Minnesota atop the NFC North division, at least until the Vikings (7-3) take the field Sunday at Atlanta (6-4).
With Aaron Rodgers as the starting quarterback, Green Bay is 13-3 against the Bears. In his past three matchups against Chicago, Rodgers has completed 58 of 78 passes for 806 yards and 13 touchdowns with zero interceptions.
The Eagles might welcome back quarterback Sam Bradford against the Lions. Bradford was back on the practice field for a light workout Tuesday.
Although offensive coordinator Pat Shurmur downplayed the significance, Bradford was optimistic he could play Thursday — only 10 days after he separated his left shoulder and suffered a concussion.
"I don't know, I really don't know," Shurmur said. "We're going to go out and walk today. Tomorrow we're going to run. We'll know more then. I'm trying to be honest and transparent. But I can't tell you what's going to happen right now because I don't know who's going to be healthy."
Mark Sanchez started last week in a loss to Tampa Bay, falling to 4-5 as a starter with the Eagles.
While Bradford has completed medical tests to allow his return, Eagles running back Ryan Mathews remains in concussion protocol and did not play against Tampa Bay.
If the Eagles win, they could be involved in a three-team deadlock atop the NFC East division at 5-6, provided the host Washington Redskins (4-6) topple the division-leading New York Giants (5-5).