An international conference on private conservation and sustainable tourism kicked off Monday night at the Wyndham San José Herradura Hotel, with Vice President Ana Helena Chacón preaching to a choir from over a dozen countries about the need for sustainable, earth-friendly growth in a global economy.
"Environmental sustainability is one of the greatest challenges in a globalized world," Chacón told the 11th Latin American Congress of Private Nature Reserves. "Today more than ever, we have to think about sustainable development."
The challenge, she said, is to achieve "economic growth with equitable distribution in society," to grow without destroying natural resources or making the poor poorer.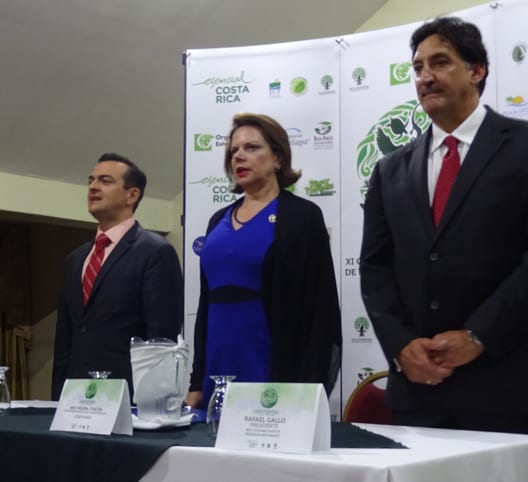 Participants from 13 Latin American countries stretching from Mexico to Chile are in attendance at the weeklong conference, along with visitors from North America and Europe, some of whom manage private reserves here.
The congress moves Tuesday to the Hotel Club Punta Leona, north of Jacó, for three days of lectures and field trips to such places as Hacienda Barú, Macaw Lodge, and Carara and Manuel Antonio national parks.
"Tourism is a friend of conservation," said Gustavo Segura, vice president of the Costa Rican Tourism Institute, saying the private reserves that are the focus of this conference allow tourists to have an identical experience inside and outside a national park — because the animals don't know there's a border.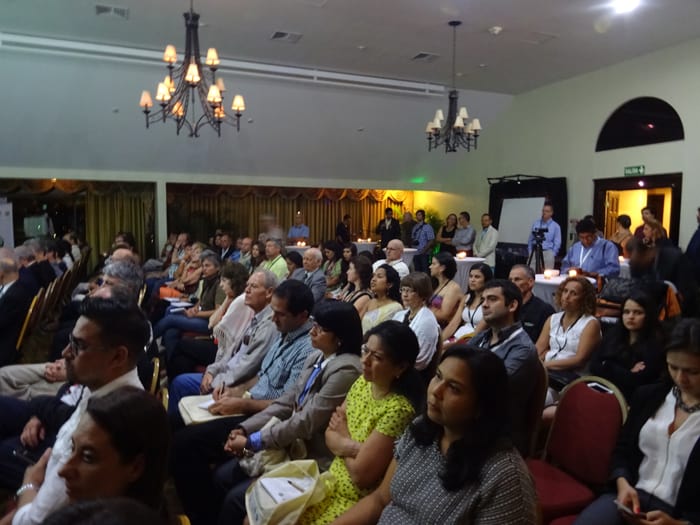 Rafael Gallo, the president of the Costa Rican Network of Private Reserves and founder of Ríos Tropicales whitewater rafting outfitters, said: "For Costa Rica it's very positive to be the venue for the Congress, because it's a stage that allows us to showcase positive results, identify things that should be improved, and share what we've accomplished in private conservation with exemplary projects in different parts of the country."
One goal of the conference is to make it not only carbon-neutral but "oxygen-positive," in part by planting and caring for 200 trees to offset the estimated 125 tons of carbon dioxide released into the atmosphere as a result of the conference, Gallo said.
Topics to be addressed at the conference include sustainable tourism, advances in conservation in Central and South America, carbon neutrality and carbon markets, tourism and adventure, sustainable property development, community inclusion in conservation efforts and protection of the scarlet macaw.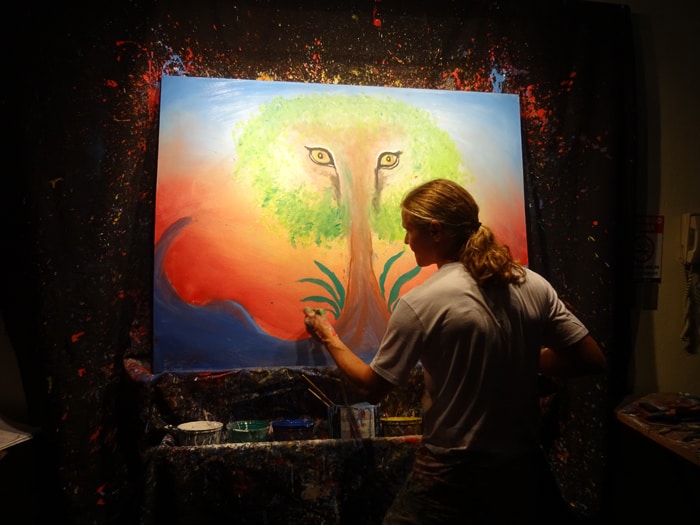 Of the 82,000 hectares of land managed by the Costa Rican Network of Private Reserves, 60 percent is set aside exclusively for conservation, with the other 40 percent dedicated to ecotourism and research as well as conservation. Some 52 percent of the reserves are managed by nonprofit organizations, 48 percent by corporate landowners or cooperatives and 2 percent by private individuals.
Chacón said times are changing in a good way. When she was a little girl, her schoolteacher told her that air and water were inexhaustible resources that would never run out.
But children know better nowadays. When Chacón's now-26-year-old daughter was 5, she saw her mother brushing her teeth, running the tap, and she said, "Mami, turn off the tap."
For more info: http://reservasnaturales.org/congreso