The GiáMaLa Foundation will host their sixth annual bingo tonight in order to raise funds for GiáMaLa House, which offers temporary lodging, food, psychological  and emotional support to children and young people with cancer. The organization has also prepared a health care fair to inform citizens about topics related to cancer detection and treatment.
When cancer patients in Costa Rica are not from the Central Valley, they must travel long distances to reach the country's primary hospitals and often lack a place to stay while receiving treatment. GiáMaLa House offers them a place to stay so they don't have to spend money on hotels and food, which in some cases would be impossible for the families to afford.
Since 2009, GiáMaLa House has hosted approximately one hundred children and teenagers, each accompanied by one family member, allowing them to receive treatment in the capital. A study by the country's health care system, or Caja, carried out from 2005 – 2014, shows that each year approximately 140 children or young people are diagnosed with cancer in Costa Rica. That's why organizations such as GiáMaLa House need help to increase their services and offer help to more patients.
"It is not only about giving them a place to sleep and eat. The youngsters need to share their experiences," explained Mariechen Lachner, director of GiáMaLa House, in a statement. "They need to listen to others who are going through the same situation or others who have already survived. In our house they can find that support and hope, which are really important."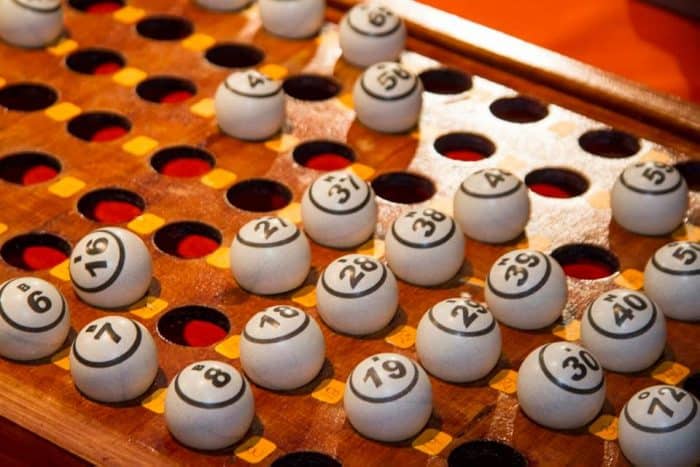 The health care fair that will accompany the bingo will include stands offering information about the foundation, as well as prevention and early detection of cancer in children and youngsters.
"We are looking for people to share with others, and besides having fun, they can approach the stands [for information]. For us it is very important to promote good health habits and to educate people about the early detection of cancer. Each bingo sale means wellness for a children suffering from cancer, and his or her family," added Lachner.
The money raised will go directly to the GiáMaLa House's expenses. Last year's bingo hosted approximately 800 people, but GiáMaLa House seeks to exceed that number this year.
The activities will take place tonight, Oct. 22, at the Wyndham Herradura Hotel in Heredia at 7 p.m. Each bingo card costs ₡10,000 ($20). People interested in attending, or companies interested in donating prizes or being sponsors, can call 8815-4985 , or email organizers at priscila_jaikel@hotmail.com, or visit the Foundation's Facebook page.