US trims aid to Mexico over human rights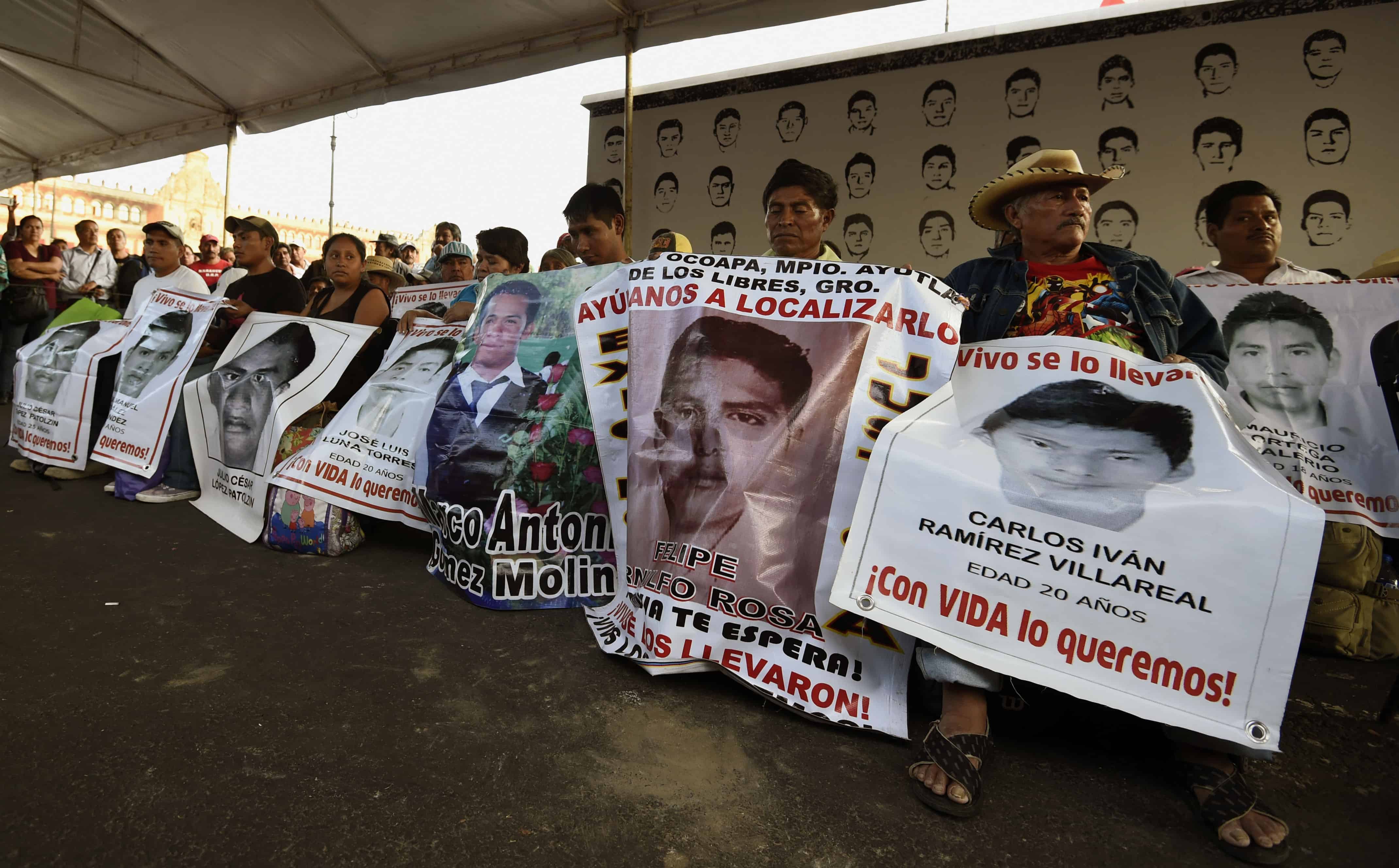 WASHINGTON — The United States has cut by 15 percent some of the aid it provides to Mexico for the fight against drug traffickers, citing concerns over the conduct of human rights by its southern neighbor.
State Department spokesman Mark Toner told reporters Monday that the move to redirect some so-called Merida funding — money used by Mexico in the fight against traffickers — is mandated by U.S. legislation that seeks to hold the government accountable when it fails to show that it upholds rights of its citizens.
"Per congressional legislation, the State Department is required to withhold 15 percent of certain Merida funding for Mexico until a report on human rights is submitted to Congress," Toner said.
"This year, the department was unable to confirm and report to Congress that Mexico fully met all of the criteria in the Fiscal Year 2014 appropriation legislation, and the 15 percent was redirected away from Mexico," the spokesman added.
The decision comes in a year when Mexico has been rocked by alleged abuses by local and national police and security officials — including the widely publicized case of 43 university students who disappeared during a protest action more than a year ago and are presumed to have been killed.
Police and municipal authorities in that case are believed to have had a hand in their disappearance, possibly with the assistance of local of drug lords.
Toner said the U.S. administration "continue(s) to strongly support Mexico's ongoing efforts to reform its law enforcement and justice systems -– critical components to enhance the rule of law and protect human rights,"
Toner also acknowledged however that Mexico's struggle to combat organized crime remains "a difficult challenge" adding that the government there, as well as the United States, "have made significant progress in this shared responsibility."
You may be interested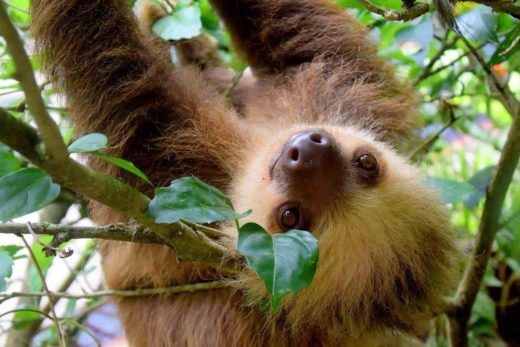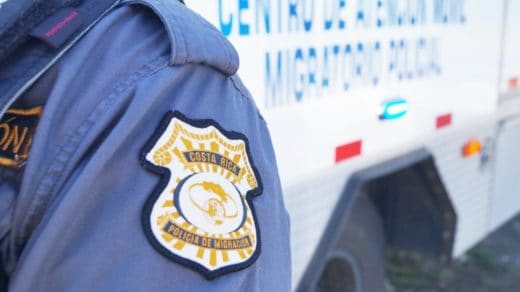 Business
73 views
How can I immigrate to Costa Rica?
Lic. Jorge Montero B.
-
February 28, 2021
Back in September 2016, when we lived in a completely different social environment, not yet affected by the global pandemic,…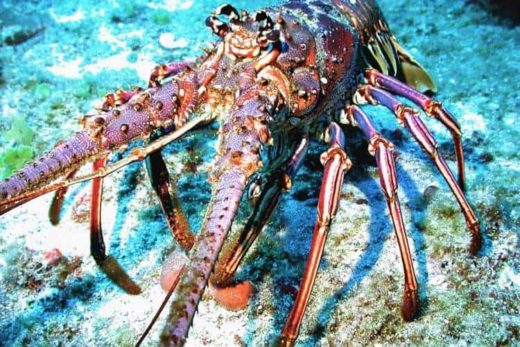 Fishing
1708 views
Central America begins ban to protect lobster
AFP and The Tico Times
-
February 27, 2021
Countries of Central America and the Dominican Republic on Monday will begin a ban to protect the Caribbean spiny lobster…