Making a difference in a one-of-a-kind town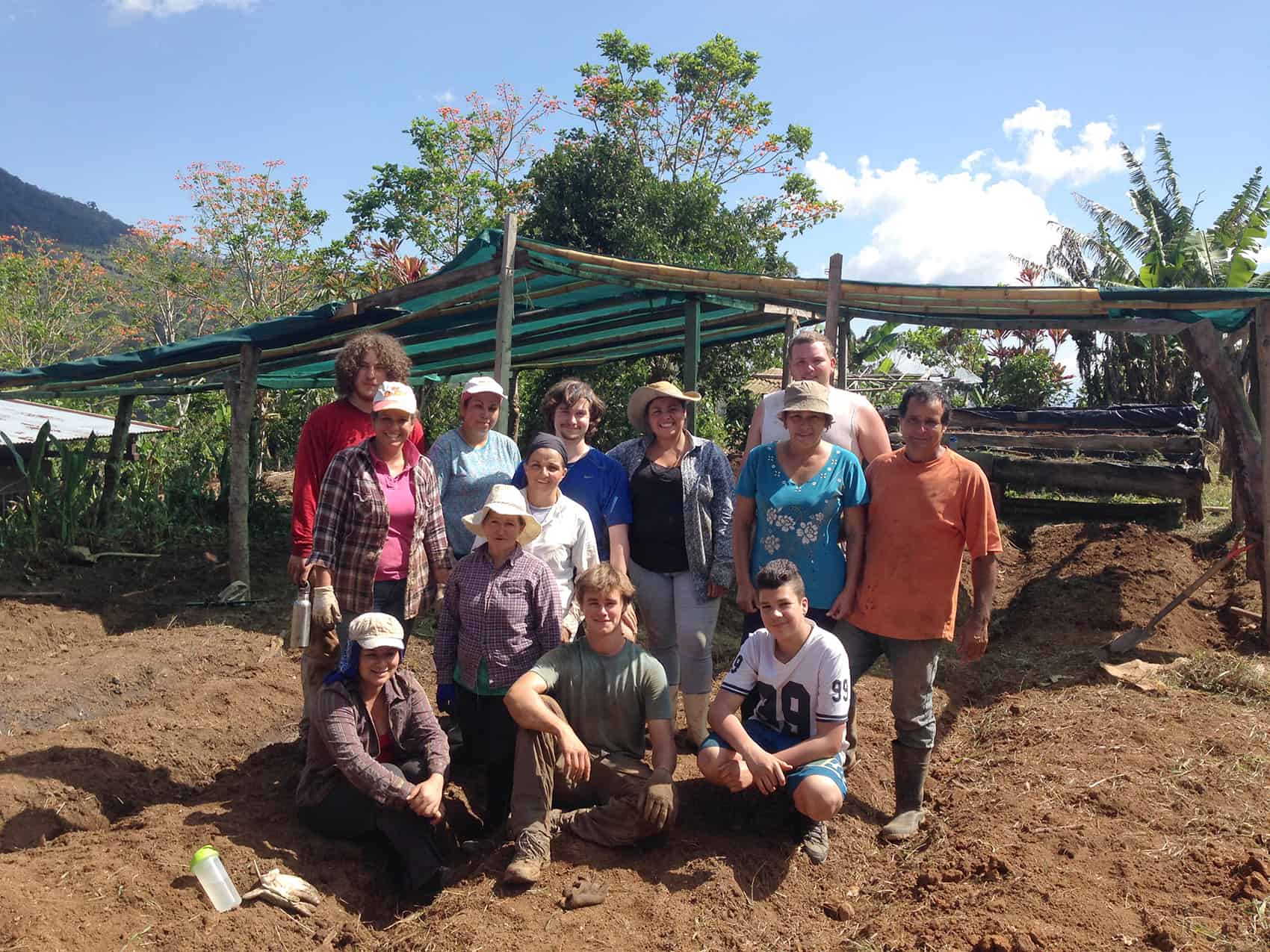 The smoothly paved road abruptly turns to dirt and gravel as you hike up into a verdant mountain vale. You've decided to stay with a local family; unknowingly, you're passed by your new neighbor, who waves as he trots alongside on a white horse. Children laugh and play in a nearby school. You see your hosts as you reach a small intersection. They take you into their home, treating you to dinner and conversation. Tomorrow, you'll be working with them on their farms, picking coffee and enjoying cane juice freshly squeezed from an antique press. You're in San Jerónimo, Buenos Aires, four hours away from San José, nestled in the foothills below Chirripó, experiencing a bit of the famed "pura vida."
Starting your daily routine with breakfast at 6, you are to help paint a new soccer field at the local elementary school. The process is to lay down tape across the faded lines and to paint fresh new lines over them. During every break the students have, which is quite often, they come out and start helping you as you paint, which is not only inspiring but also practically cuts your job in half. The growing ball of used tape results in a spirited game of, well, "Tape Ball," with 40 students running, screaming and jumping on top of each other. You have not had this much fun in you don't know how long.
You wake up the next morning and begin preparing to climb to Frog's Peak with your guide, don Alvarado. He is 74 years old and supposedly does this hike every day. You start to believe that it will be a piece of cake – but reevaluate at the 800-meter mark, where the trail disappears and don Alvarado takes out his machete. For the next 700 meters, you will have to carve your own trail, which is both unnerving and exhilarating. At, the top, however,  you can see for hundreds of miles all around – an unforgettable vista.
These were just a few of the experiences we had as members of a student group that planned a community service project in San Jerónimo as part of our participation in the Atenas, Alajuela-based educational initiative Summit to Summit: Bridge Program, which facilitates the transition from dependent teenager to independent adult. The six-day trips we plan and carry out each quarter as a complement to our usual schedule afford us opportunities for cultural immersion and meaningful engagement with the communities we visit.
In the case of our visit to San Jerónimo, it wasn't just an opportunity to see the sights, swim the waterfalls, and hike the trails (we also helped build bridges to connect hiking paths at the Chakra resort outside of town); it was a chance to live the rural mountain life in the company of a welcoming community, while engaging in an enriching cultural exchange. Our week left us convinced that there is something really special about San Jerónimo. Come and see it for yourself.
The authors are students at Summit to Summit. For more information on the program, visit the organization's webpage. For more on San Jerónimo and its place in the tourism industry, read our recent story, ¡Vivan los Apuntados! Forging a new path to Chirripó.
You may be interested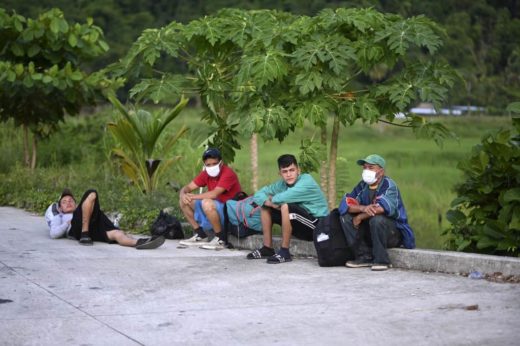 Central America
3739 views