Nicaragua is hot — and I don't mean the temperature. It seems every travel writer, blogger, journalist and journeyman has left their Williamsburg loft and hopped on a flight to Managua, following in the footsteps of literary pioneers to this land like Mark Twain or Salman Rushdie. I should know. I've helped a few of them do it.
Every few years a new country becomes "trendy" and "of the moment." Recent examples include Panama, Argentina, Vietnam, Cambodia, Croatia, Namibia and Iceland. Right now it's Colombia, Myanmar, Serbia and Nicaragua.
So why is that? Who decides? And does it make any difference? Nicaragua provides a perfect illustration of this phenomenon.
There are a few ingredients that go into making a country "hot." First, it needs to be relatively unknown. Not so unknown that no one's ever heard of the place, but more of an unknown quantity — a place that you've heard of but wouldn't equate with tourism.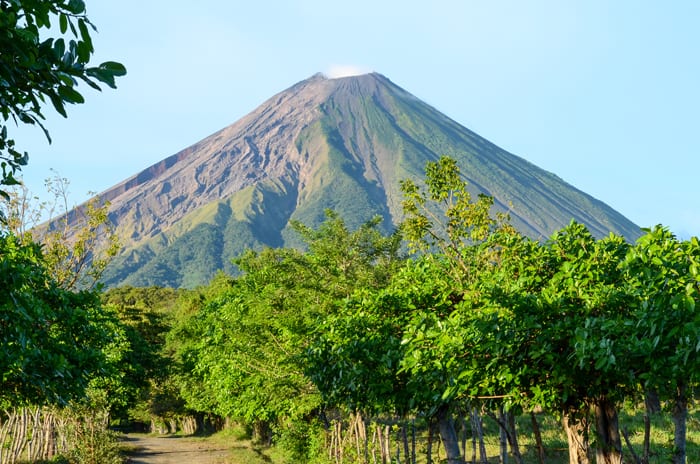 Nicaragua we all heard about in the 1980s. Contra wars. Arms to Iran. Scandal. Oliver North. Images of young people in fatigues tearing down dictatorships and starting up new ones. The juicy stuff for serious war correspondents, NGO workers, Peace Corp peeps and out-of-their-mind adventurers. Why would you go THERE? That's where it starts.
Once the country is out of the news and at peace, it may spend years in obscurity. The surfers come first. They've been next door in Costa Rica and have heard rumors of outstanding offshore winds and utterly uncrowded breaks. They decide to check it out and find that the rumors are true.
Only problem is there's nowhere to stay. The country's infrastructure has been shattered by war. What to do? Some of them decide to stay and help rebuild. Beer is cheap and the surf is awesome. It's a no-brainer. The seeds are sown.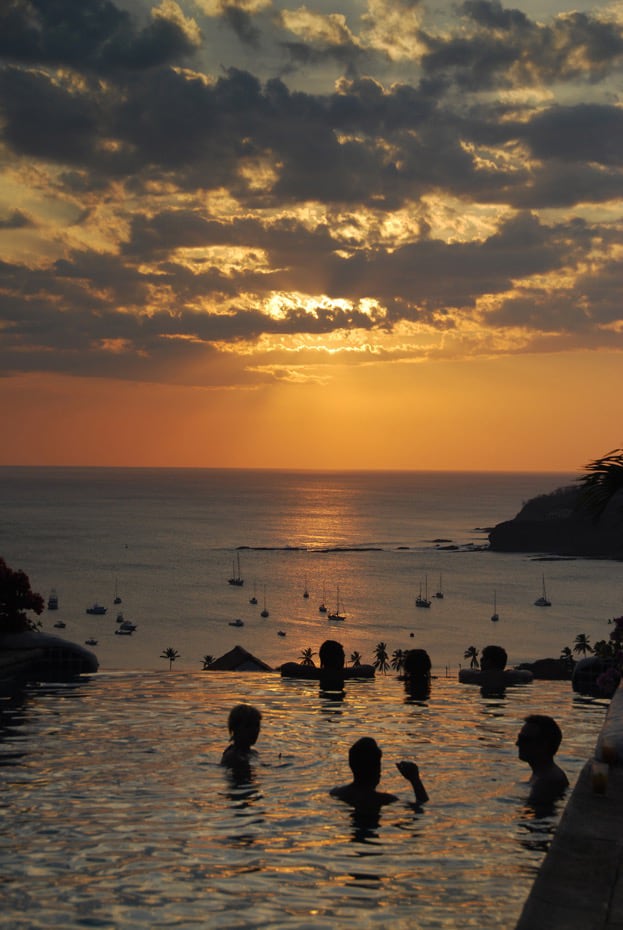 Now come the backpackers. The Central American wars are over and the Gringo Trail is a pipeline moving gap-year kids, summer students and party people up and down like leaf-cutter ants on a mango tree. They find the colonial towns of Granada or Leon, virtually tourist-free and 100 percent authentic. They stay in cheap hostels on beaches set up by the aforementioned surfers and eat and drink in their bars and restaurants. They compare this country with other, more expensive, more touristy neighbors and something sticks. Green shoots. The word starts to spread.
The expats arrive next. Many of them already live next door in Costa Rica and visit Nicaragua as part of their 90-day "visa run." They see how cheap it is and they toy with making the move. Some are nervous. Nicaragua is still a different beast, even if you've seen with your own eyes that no one's hurling grenades or shooting off AK-47s anymore. It's Nicaragua, dammit!
But the spirit of adventure wins over, and in they come. Many have worked in tourism in Costa Rica or elsewhere and many have a few dollars to spend — more than the surfers and backpackers, anyway. They see gorgeous colonial towns and convert ancient adobe homes into boutique inns.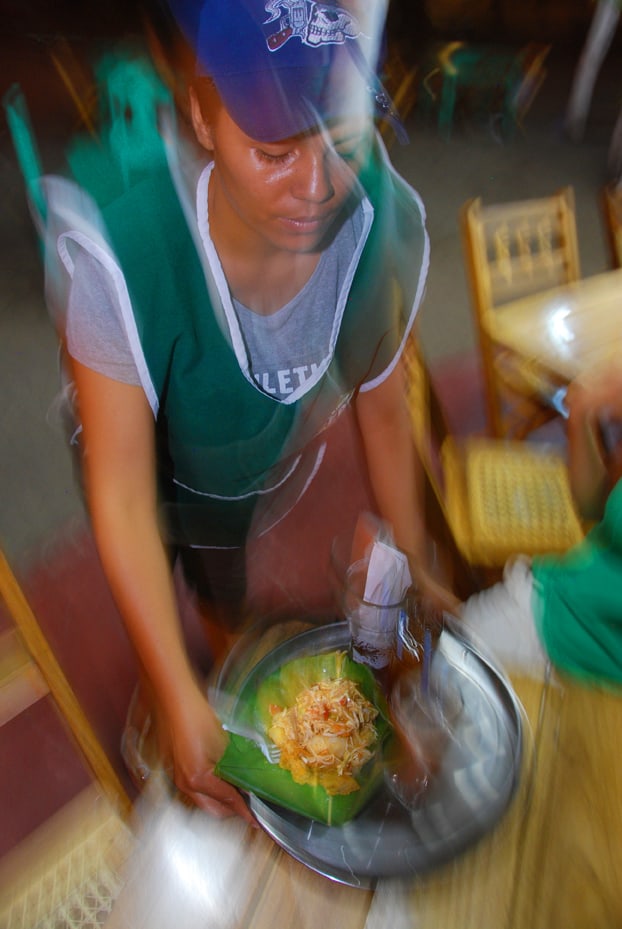 At this stage it's not only expats coming. A lot of Nicaraguans are returning as well from exile in the U.S. They have money and want to invest. Restaurants, hotels and transportation companies all start to appear. Eco-resorts and wellness centers emerge, inspired by similar projects in other parts of the region. It all starts to fit together and the word is out.
So you have the shady, controversial past plus a steady trickle of adventurers and entrepreneurs setting up shop. And of course gorgeous scenery and beaches have a major role to play. But there's more than that needed to put a place truly into the hot spot, into the "You MUST come here this year" lists by the New York Times, Conde Nast or the Huffington Post.
And what is that? I think it's the lack of TOO MUCH development — keeping the trickle a trickle instead of a flood. Rather than chains of mega-resorts, It's all about keeping it original, boutique, small, exclusive.
And there's one last element — the fact that this won't last. The hordes WILL come and when they do, the bloggers and travel writers will go elsewhere as the multistory beachfront condos and mega-hotels spring up. And if the hordes don't come, something else will put a block on things, like a giant canal through the heart of the country.
So it's now or never. That's the secret ingredient, the special sauce. I thank the bloggers and journos who contact me to come down here. Keep it hot. Keep "now" going on as long as you can, and keep coming and persuading adventurous souls all over to visit Nicaragua before the inevitable happens and Nicaragua's day in the sun is over.
James Dyde is a Nicaragua specialist at Namu Travel, which provides customized vacations in Costa Rica, Nicaragua and Panama. He splits his time between San José, Costa Rica and San Juan del Sur, Nicaragua. Contact him at  jamesdyde@goduesouth.com.