PHOTOS: A Holy Week children's procession in Heredia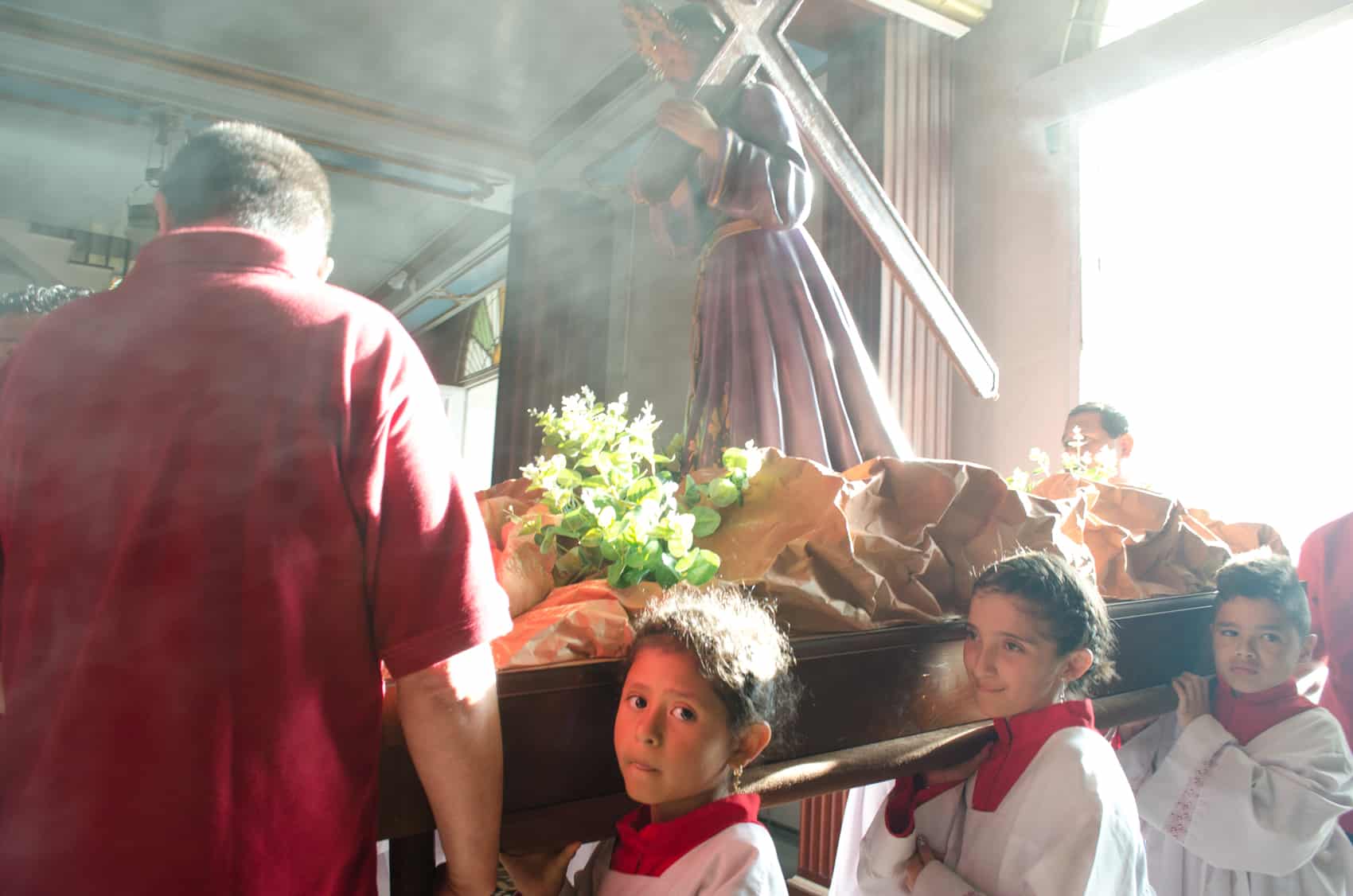 As part of Costa Rica's Easter Holy Week activities, the Church of Santo Domingo de Heredia on Tuesday held an annual procession that featured kids as leading actors.
Holy Week activities at the church continue throughout the week. More info (in Spanish) here.
You may be interested