Eat (and drink!) delicious pejibaye at annual Costa Rica festival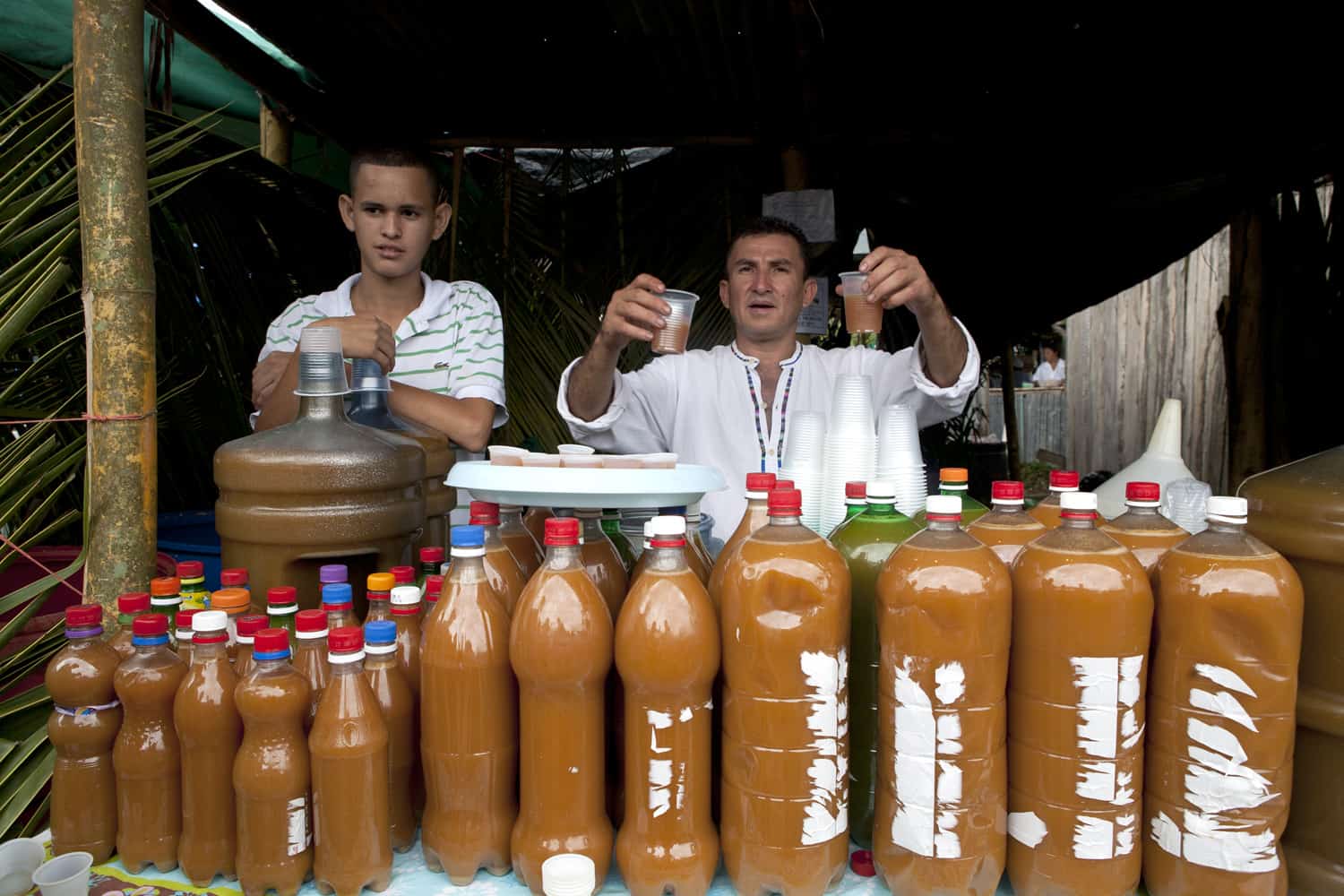 Alcoholic chicha — made from pejibaye — at the Feria de Pejibayes in 2011. Pejibaye, or peach-palm in English, is a versatile fruit. Consume it topped with mayonnaise, pureed into a soup,  or fermented as an alcoholic beverage. In Tucurrique, known as the "Land of Pejibaye," lovers of the palm fruit will host the annual Pejibaye Festival. Some 20,000 people are expected to come and enjoy the apricot-sized fruit at the fair that runs from Friday until Oct. 6 in the Cartago Province. Learn more from the festival's Facebook page. 
You may be interested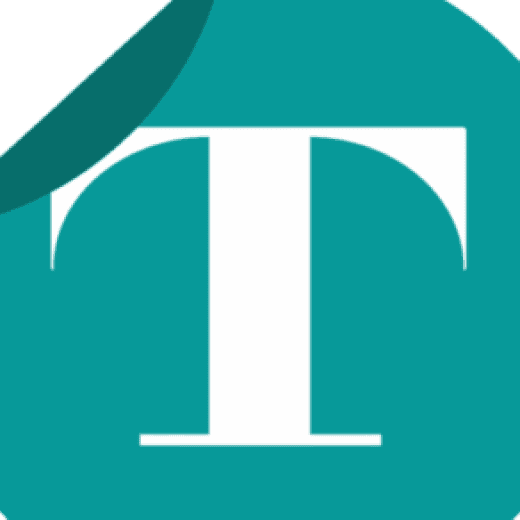 The Tico Times
18 views
What are you grateful for this year?
The Tico Times
-
November 21, 2019
Costa Rica doesn't traditionally celebrate Thanksgiving. But no matter where you live, the holiday season serves as a reminder to…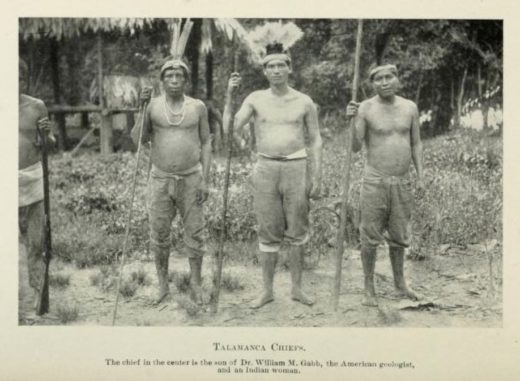 Throwback Thursday
3218 views