MEXICO CITY – Authorities in Mexico said Monday they have closed about 80 schools after sulfuric acid leaked from a copper mine in the country's northwest and contaminated the Sonora River.
"About 5,000 students from around 80 schools will not have classes this week because of a lack of water and in some locations their proximity to the river," said the director of the Sonora state civil protection agency, Jesús Arias.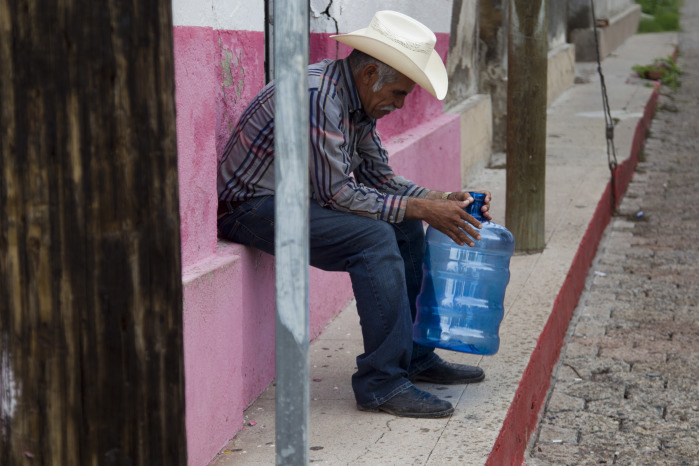 On August 6, some 40,000 cubic meters (10.6 million gallons) of sulfuric acid used to dissolve copper from ore for processing leaked out of a holding tank at the Buenavista copper mine, one of the largest in the world.
The chemical turned a 60-kilometer (40-mile) stretch of the Sonora River orange, causing authorities to shut off the municipal water supply to 20,000 people in seven towns.
The mine has poured tons of lime into the river to neutralize the acidity, but experts warn the water supply still poses a health risk because sulfuric acid releases heavy metals from the surrounding environment.
Potential risks for the local population include cancer, genetic deformities and developmental problems in children.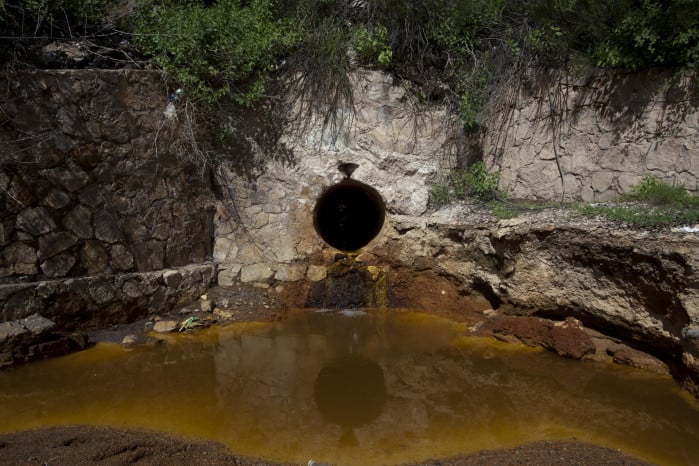 The government and the mine, which is owned by Latin American mining giant Grupo México, say they have distributed four million liters of water to most of the affected communities.
The mine produces 200,000 tons of copper a year, and is seeking to increase annual output to 510,000 tons by 2016 with a $3.2 billion investment.
Prosecutors have said it could face a $224,000 fine for the leak.