Israel launches ground operation in Gaza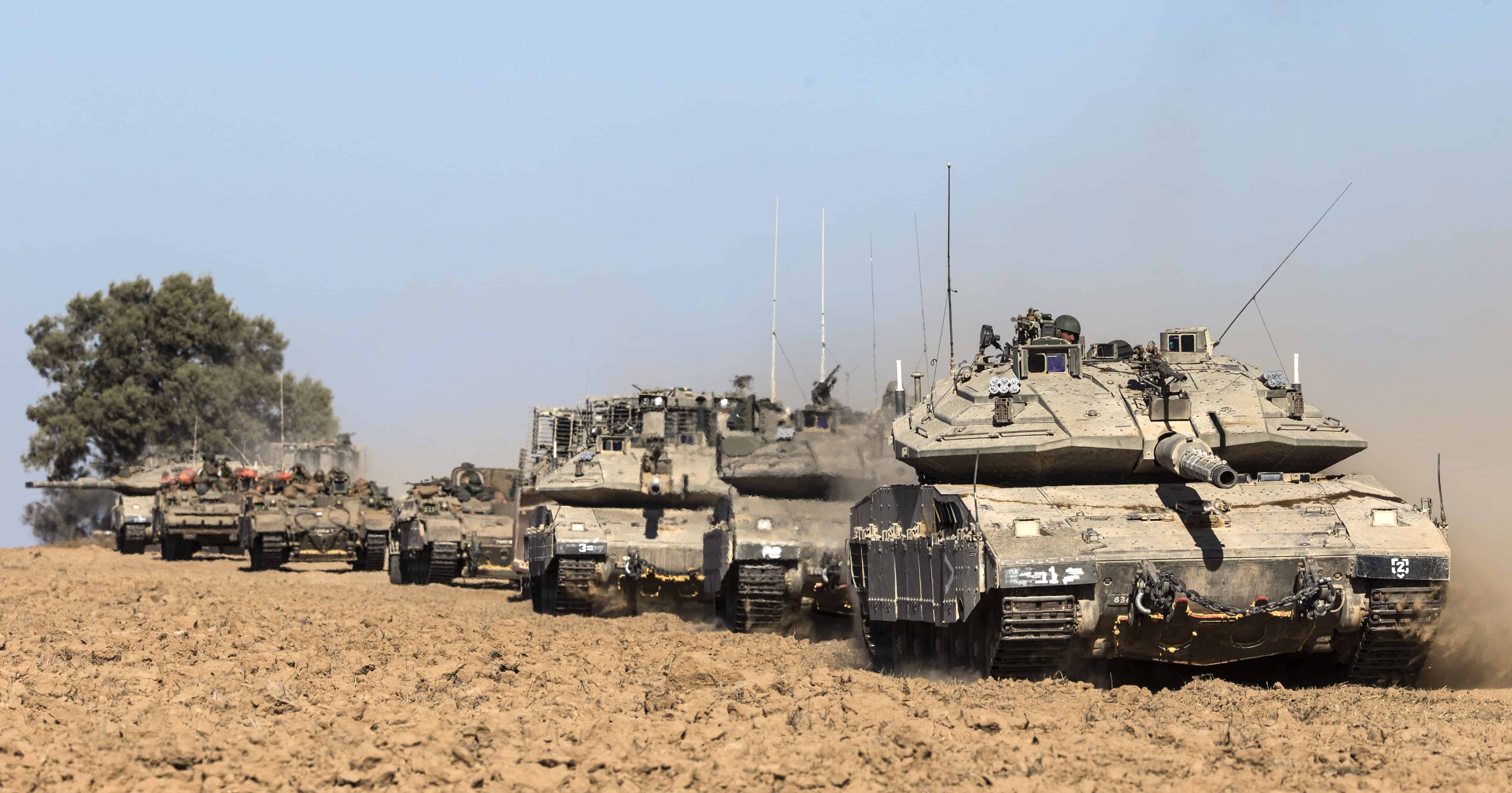 JERUSALEM – Israel launched a ground operation in Gaza late Thursday on the 10th day of an offensive to stamp out rocket attacks from the Palestinian enclave, the army said.
"Following 10 days of Hamas attacks by land, air and sea, and after repeated rejections of offers to deescalate the situation, the Israel Defence Forces has initiated a ground operation within the Gaza Strip," it said in a statement.
The army said the aim of the operation is to protect Israeli lives and crush Hamas, which controls the Gaza Strip.
"The IDF's objective as defined by the Israeli government is to establish a reality in which Israeli residents can live in safety and security without continues indiscriminate terror, while striking a significant blow to Hamas's terror infrastructure," the statement said.
Israel launched Operation Protective Edge on July 8 to stamp out rocket attacks from Gaza and the army said the new operation will include ground and air assaults.
"This stage of operation 'Protective Edge', led by the IDF's Southern Command, will include close coordination between IDF units including infantry, armoured corps, engineer corps, artillery, and intelligence combined with aerial and naval support," it said.
"This effort will also be supported by the Israeli Security Agency [ISA] and other intelligence organisations," the army added.
"In the face of Hamas' tactics to leverage civilian casualties in pursuit of its terrorist goals, the IDF will continue in its unprecedented efforts to limit civilian harm," it said.
At least 240 Palestinians have been killed in Israeli air strikes since July 8, many of them children, medics in Gaza said, with a NGO based in the coastal enclave saying 80 percent of the deaths are civilians.
You may be interested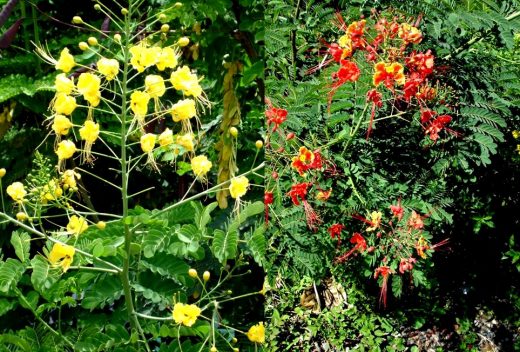 Home Gardening
15531 views
Home Gardening
15531 views
Costa Rica Multipurpose Patio Shrub – Malinche
Ed Bernhardt
-
April 11, 2021
Here's another attractive ornamental that's a favorite Costa Rican backyard patio shrub. You'll find malinche (Caesalpinia pulcherrima) growing in just…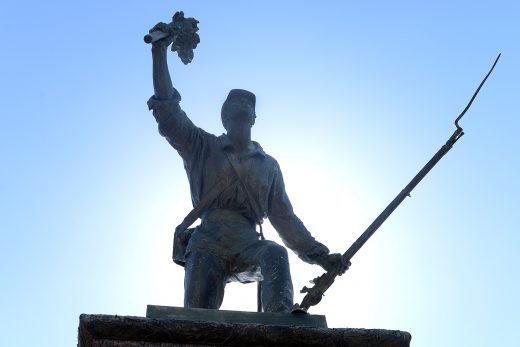 Costa Rica
2479 views
Costa Rica celebrates Juan Santamaría Day
The Tico Times
-
April 11, 2021
Costa Rica, lacking an army since 1948, has relatively few war heroes. Perhaps the most notable exception is Juan Santamaría, a…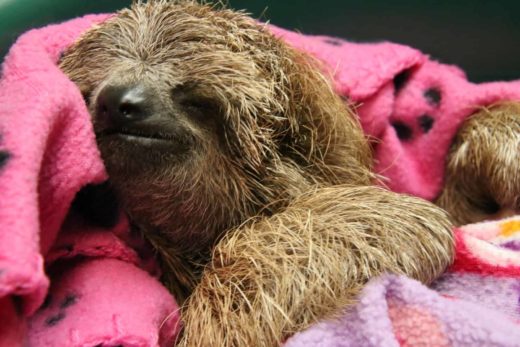 Sloth Sundays
5 views
A sloth for your Sunday
The Tico Times
-
April 11, 2021
Happy Sunday from all of us at The Tico Times!