Strike ends at Panama Canal expansion project
PANAMA CITY — A two-week strike by workers expanding the Panama Canal has ended after they won wage increases, a union leader said Wednesday.
The huge project is already a year behind schedule and was halted earlier this year in a dispute over large cost overruns.
The agreement to end the stoppage was announced by Saúl Méndez, secretary general of the construction workers union Suntracs.
The strike was by construction workers throughout Panama. Workers involved in big projects like the canal expansion will get an 11 percent raise this year and further increases over the next three years, Mendez said.
Until now, skilled workers in the canal project were earning $3.99 an hour.
The canal, completed by U.S. interests in 1914 to create a shortcut and safer journey for maritime traffic between the Atlantic and the Pacific, is used by 13,000 to 14,000 ships each year.
The expansion — one of the biggest civil engineering operations in the world — will add a third set of locks to the canal.
You may be interested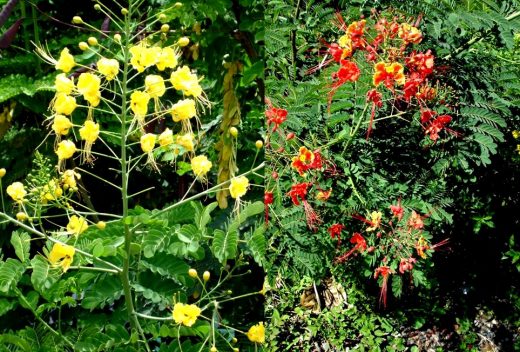 Home Gardening
15532 views
Home Gardening
15532 views
Costa Rica Multipurpose Patio Shrub – Malinche
Ed Bernhardt
-
April 11, 2021
Here's another attractive ornamental that's a favorite Costa Rican backyard patio shrub. You'll find malinche (Caesalpinia pulcherrima) growing in just…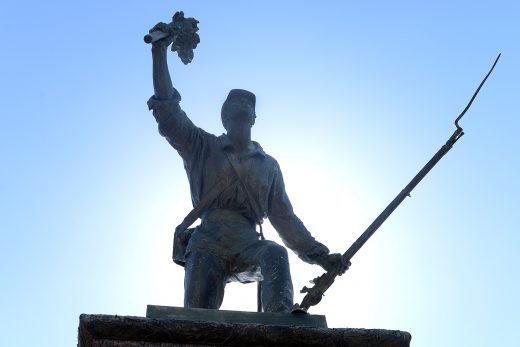 Costa Rica
2480 views
Costa Rica celebrates Juan Santamaría Day
The Tico Times
-
April 11, 2021
Costa Rica, lacking an army since 1948, has relatively few war heroes. Perhaps the most notable exception is Juan Santamaría, a…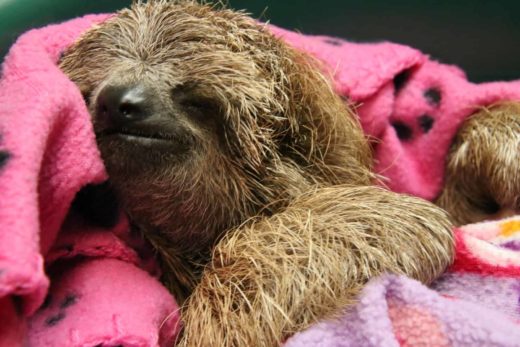 Sloth Sundays
5 views
A sloth for your Sunday
The Tico Times
-
April 11, 2021
Happy Sunday from all of us at The Tico Times!