Here's a recap of what stood out to readers last month. Our most popular post in March attracted more than 30,000 page views. Several more top stories had at least 5,000 views. And controversial articles, of course, did the best.
Those provocative posts included a bumbling interview (to put it kindly) given by a newly elected politician and an article on the removal of Costa Rica from an "ethical travel destinations" list. On the lighter side, stories about Costa Rica hosting the FIFA Under-17 Women's World Cup and a list of Costa Rica's cleanest beaches also were popular. Below is a summary of what readers were drawn to in March, and be sure to follow us on Facebook and Twitter for the latest news.
Most viewed stories on The Tico Times:
Possibly the worst interview ever – March 3
When La Nación journalist Álvaro Murillo set out to interview 25-year-old National Liberation Party lawmaker-elect Silvia Sánchez, from the province of Alajuela, he hoped to talk about the importance of bringing young talent and new ideas to the Legislative Assembly. But what unfolded was perhaps one of the worst interviews in recent memory.
Quarterfinals set for U-17 Women's World Cup as winless host Costa Rica says goodbye – March 24
This month Costa Rica became the first Central American country to host a World Cup. The championship of the Under-17 Women's World Cup — between Japan and Spain — will go down at the National Stadium in west San José on Friday.
5 Pacific coast beaches declared Costa Rica's cleanest – March 24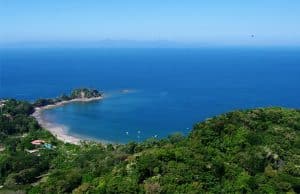 Throughout out the country, 122 beaches had applications submitted for an Ecological Blue Flag. Five of them, all on the Pacific coast, received the award that recognizes cleanliness.
Why was Costa Rica removed from the list of the world's most ethical travel destinations? – March 19
Costa Rica had held a spot on the World's Best Ethical Travel Destinations List since 2010. But this year Costa Rica was excluded from the list. What happened?
Mexican fisherman accused of biggest poaching case in history at Costa Rica's Isla del Coco still a fugitive – March 19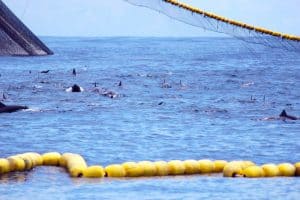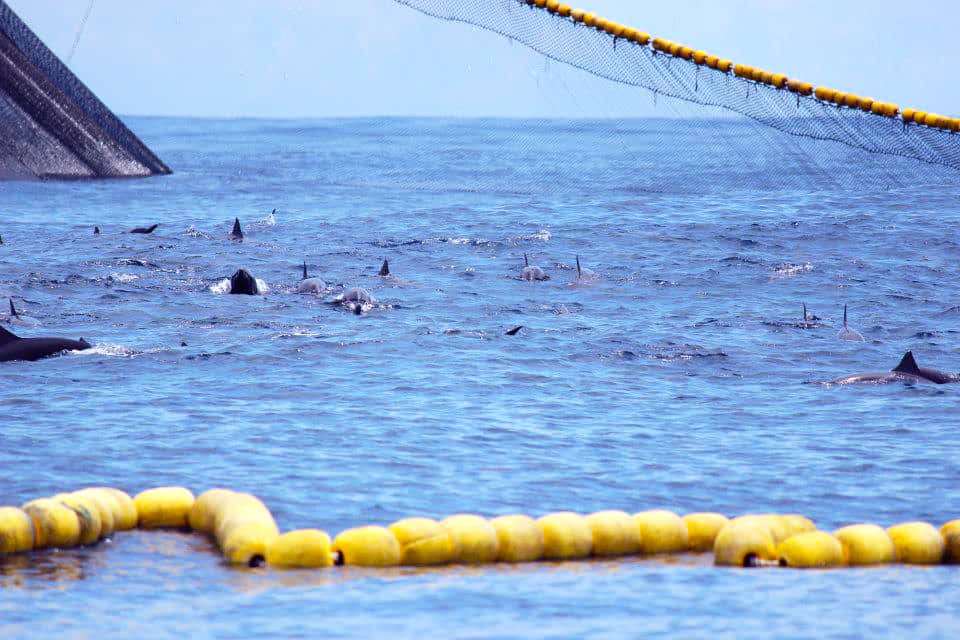 Why was Ariel Bustamante Sánchez never prosecuted for this massive poaching case?
Other popular stories this month included an article on a tragic Facebook image of a dead jaguar, which a young Costa Rican murdered and then bragged about on social media. A feature on a 500-year-old tomb found in San Ramón also received plenty of attention. And the announcement that legendary Beatle Paul McCartney would play a concert here in May was a hit with readers.
Most commented on stories in The Tico Times:
Why was Costa Rica removed from the list of the world's most ethical travel destinations? – March 19
The controversial decision generated much discussion.
Possibly the worst interview ever – March 3
A lot of embarrassed comments about Costa Rica's political system thanks to the diputada's verbosity.
Service, food disappoint at Costa Rica's pricey Andaz Papagayo – March 23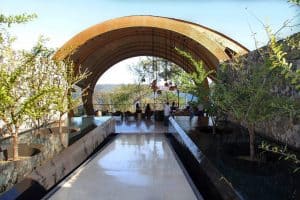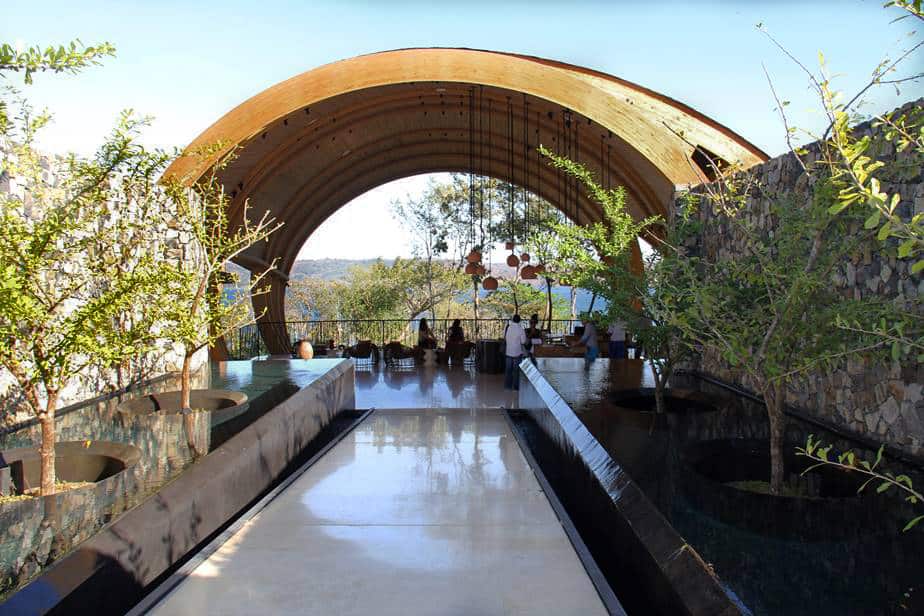 We had high expectations for this Hyatt hotel. The stay did not fulfill the writer. Not even close.