Costa Rican Sloth Sanctuary featured on new Animal Planet series
Sloths have certainly been getting their share of attention in pop culture lately. From Kristen Bell's complete sloth meltdown to the now popular sloth astronaut meme, the odd and adorable creatures have never been more hip, so it comes as no surprise that Costa Rica's Sloth Sanctuary has made the Silver Screen with Animal Planet's new television series "Meet the Sloths."
Over the course of eight episodes, the self-proclaimed sloth soap opera will dramatize the lives of the sanctuary's 150-some inhabitants, much like the network's previous success, "Meerkat Manor."
The show's first episode premiered Nov. 9 with episodes airing Saturdays at 8 p.m. EST. 
Here is a look into The Tico Times' visit to The Sloth Sanctuary last year:
1. Sloths at The Sloth Sanctuary are all given teddy bears. Sometimes, they wrap their legs around them while they sleep.
2. Sloths like cuddling with people too. Buttercup, the star of "Meet the Sloths," has lived with Judy Avey-Arroyo, the owner of The Sloth Sanctuary, for 21 years.
3. Laying upside down is a favorite pastime for the sloths at The Sloth Sanctuary
4. So is relaxing in a barrel with a bunch of towels and a teddy bear
5. But at the end of the day most of the sloths just like to pass out on the floor
You may be interested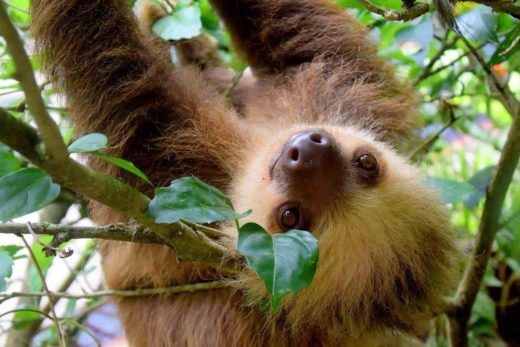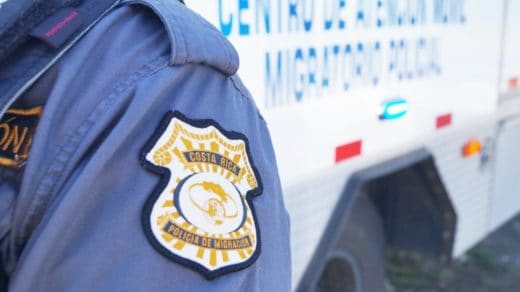 Business
71 views
How can I immigrate to Costa Rica?
Lic. Jorge Montero B.
-
February 28, 2021
Back in September 2016, when we lived in a completely different social environment, not yet affected by the global pandemic,…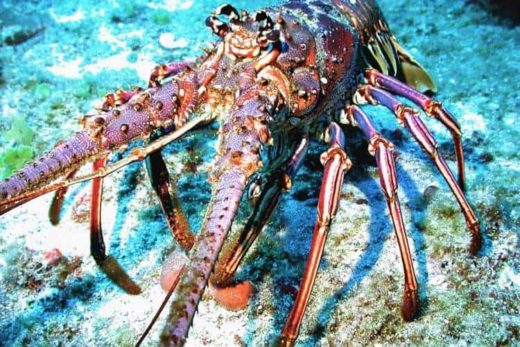 Fishing
1706 views
Central America begins ban to protect lobster
AFP and The Tico Times
-
February 27, 2021
Countries of Central America and the Dominican Republic on Monday will begin a ban to protect the Caribbean spiny lobster…