Regulatory authority admits error in fuel price calculation, costs go up again
In a regulatory flip-flop, the Costa Rican Public Services Regulatory Authority (ARESEP) on Tuesday admitted they made a mistake in estimating profit margins for fuel vendors, prompting the reversal of a ₡4 decrease in the per-liter price of fuel set last Friday.
Due to the error, ARESEP also ordered a hike of ₡5, for a total ₡9 increase that will go into effect the day the resolution is published in the official newspaper La Gaceta.
With the price hike, the per-liter price of super gasoline will cost ₡747 ($1.49), a liter of plus gasoline will be ₡707 ($1.41), and diesel will cost ₡624 ($1.24).
The announcement was made Tuesday afternoon by ARESEP official Juan Manuel Quesada in response to an appeal filed by gas station owners. Quesada said that while he "is not directly responsible for the error," he will "assume the consequences."
Gas station owners had threatened actions ranging from refusing to take credit or debit card payments to fully suspending sale of fuel countrywide.
Chamber of Fuel Businesses President Antonio Galva said in a press release that they expected Quesada "to respond to the political and economic costs of his mistake and his questionable actions." Galva also called on Quesada "to resign or to be removed from office immediately."
You may be interested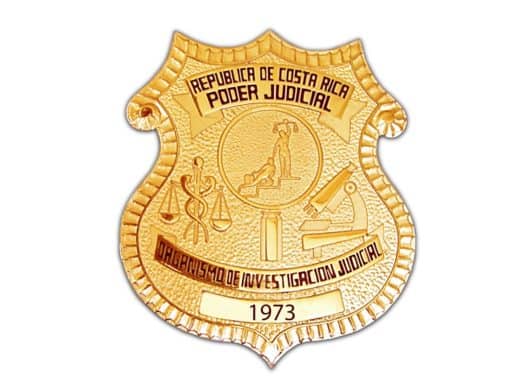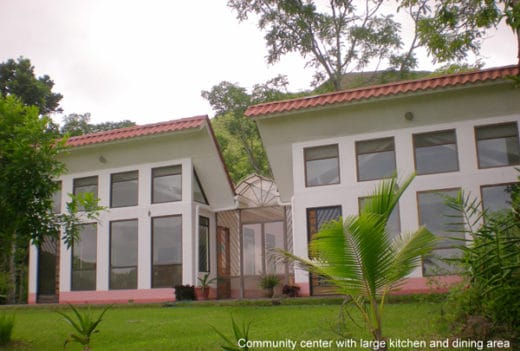 Sponsored content
12 views
Sponsored content
12 views
Why Costa Rica?
Carol Marujo
-
January 23, 2020
I retired early and in good health. Finally, I could follow my dream of living in a warm country where…