Flight to New York makes emergency landing in Costa Rica
Technical failures on Monday forced a Boeing 737 to issue an emergency alert to land at the Juan Santamaría International Airport in Costa Rica
The aircraft was headed for New York with 149 passengers and reported a power failure in the landing gear. Pilots landed the plane without incident at around 9 a.m., the Red Cross reported.  
No passengers were injured.
Airport authorities did not report the name of the airline or the flight route, saying in a press release that details will be disclosed when technical tests are completed on the aircraft.
You may be interested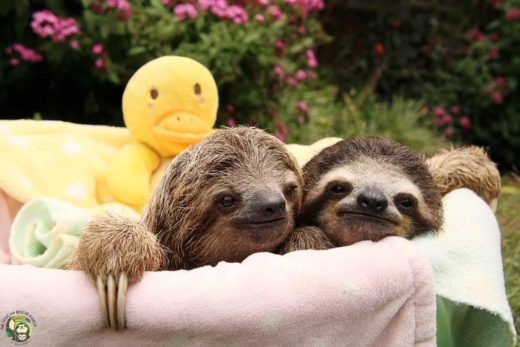 Environment and Wildlife
1 views