Vehicle restrictions to be suspended for Wednesday holiday
Drivers with license plate numbers that end in 5 or 6 will be allowed to enter downtown San José Wednesday, as vehicle restrictions will be temporarily suspended.Public Works and Transport Ministry officials decided to suspend the restriction in observance of the April 11 holiday that celebrates Juan Santamaría, a national hero.
Vehicle restrictions normally apply based on the last number of license plates on cars traveling through a restricted urban zone, which includes downtown San José and on the Circunvalación, a belt route around the city.  The fine for violating vehicle restrictions is ₡46,852 ($90).
You may be interested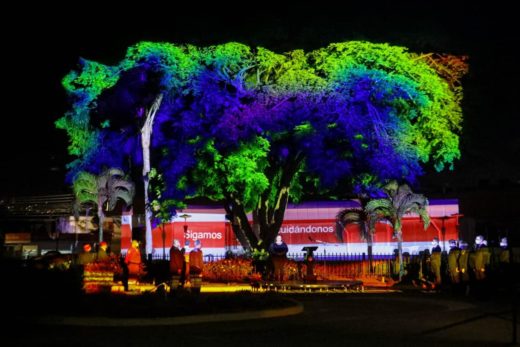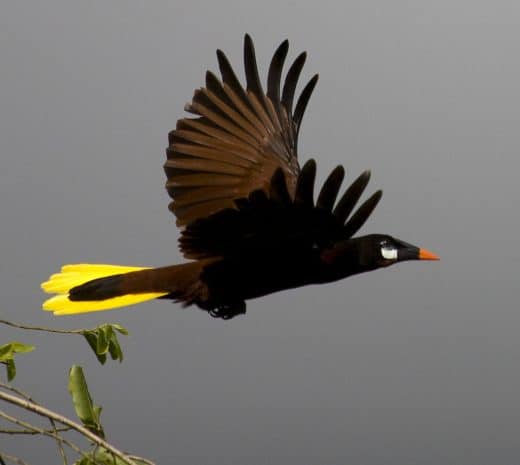 Environment and Wildlife
6369 views