U.S. partners with Costa Rica to combat human trafficking
To fight human trafficking, the U.S. government donated $200,000 to Fundación Rahab, a Costa Rican non-governmental organization that assists victims of commercial sexual exploitation. The money will fund a two-year project.
The project's primary objectives are to prevent human trafficking, protect victims and promote criminal proceedings against traffickers. At a press conference Tuesday, Mariliana Morales, director of Fundación Rahab, said human trafficking is an enormous problem in Costa Rica. The project will focus on manning ports and borders since Costa Rica is a source, transit and destination country for human trafficking. In addition, a television advertising campaign will call attention to the problem.
Another aim is to promote a new anti-trafficking law in the Costa Rica Legislative Assembly that imposes harsher penalties for trafficking crimes.
The current law (article 172 of the Costa Rica penal code) calls for prison terms between 6-16 years for those involved in trafficking, depending on the severity of the crime. But according to the U.S. State Department 2010 trafficking of persons report "the government's (Costa Rica) law enforcement efforts lagged with respect to holding trafficking offenders accountable for their crimes and in adequately addressing domestic cases of human trafficking."
Costa Rica's Vice Minister of Government and Police Marcela Chacón stressed the need to work together and strengthen the fight against drug traffickers, arms traffickers and human traffickers in order to be successful.
Fundación Rahab said it will help 75 victims and 200 potential victims of sexual trafficking in Costa Rica with the donated funds. It will provide training and protection to 3,500 public and private employees in the country and strengthen efforts to combat trafficking.
"We speak of figures, but in the end it is an individual that suffers the experience and you have to sit and listen to the story of that one person, the one victim – which is of enormous importance," said María Otero, U.S. Undersecretary for Public Safety, Democracy and Global Affairs. "Sometimes when we speak of figures we forget that we are speaking of individuals that have families and communities that are affected by this."
You may be interested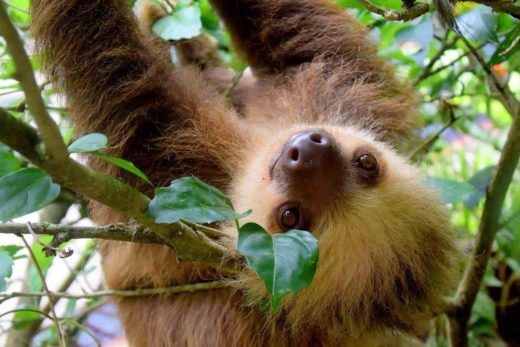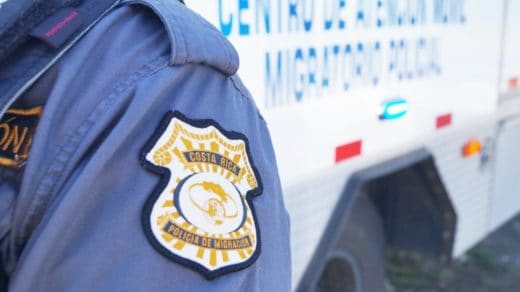 Business
71 views
How can I immigrate to Costa Rica?
Lic. Jorge Montero B.
-
February 28, 2021
Back in September 2016, when we lived in a completely different social environment, not yet affected by the global pandemic,…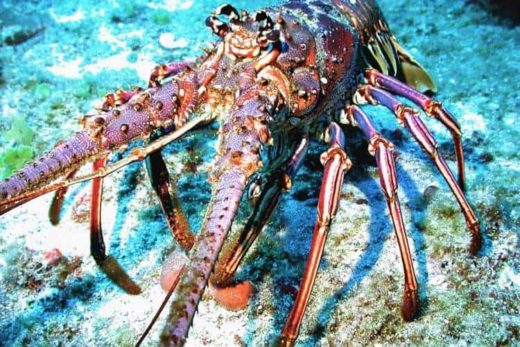 Fishing
1706 views
Central America begins ban to protect lobster
AFP and The Tico Times
-
February 27, 2021
Countries of Central America and the Dominican Republic on Monday will begin a ban to protect the Caribbean spiny lobster…