Costa Rica, U.S. authorities work together to nab drug boat
A U.S. aircraft spotted a suspicious boat 30 miles off Costa Rica's Pacific coast Tuesday, and alerted Costa Rican authorities. The Costa Rican Coast Guard intercepted the Don Carlos and discovered the ship was transporting cocaine, according to a press release from the U.S. Embassy.
The boat was carrying approximately 500 kilograms of cocaine. The cargo was transferred to the Judicial Investigation Police.
You may be interested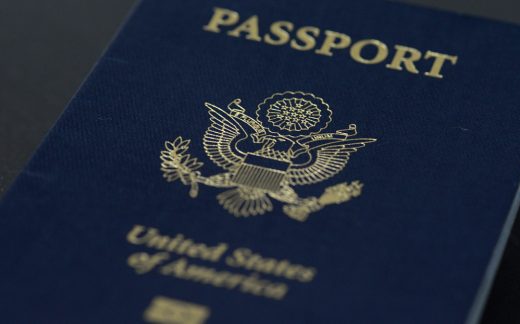 Travel & Tourism
2168 views