Former U.S. Vice President Al Gore to speak in Costa Rica in March
Former United States Vice President Al Gore, who earned a reputation as a climate change guru through his documentary 'An Inconvenient Truth', is scheduled to speak in Costa Rica on March 16.
He will give a presentation for the "Business Forum on the Environment and Sustainability" (Foro Empresarial sobre Sostenibilidad y Ambiente) at the Marriott Hotel in San José, according to the daily La Nación, one of the event's sponsors.
Gore founded the Alliance for Climate Protection in 2006 to educate the global community about the urgency of implementing comprehensive solutions to climate crisis. At the time, he had also just come out with 'An Inconvenient Truth', a film on climate change, that became an instant success in the box office. For his work in climate change, Gore was recognized with the 2007 Nobel Peace Prize. He also served as vice president under former president Bill Clinton (1993-2001).
The Costa Rican forum was organized to continue national discussion on climate change, according to La Nación.
Other speakers include Erika Harms, executive director of the Tourism Sustainability Council (TSC) and senior advisor on Tourism at the United Nations Foundation, and Elizabeth Losos, president and CEO of the Organization for Tropical Studies.
You may be interested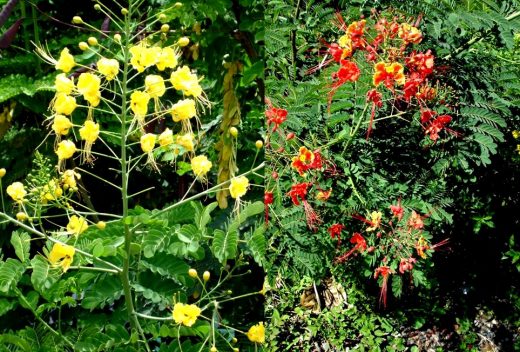 Home Gardening
15532 views
Home Gardening
15532 views
Costa Rica Multipurpose Patio Shrub – Malinche
Ed Bernhardt
-
April 11, 2021
Here's another attractive ornamental that's a favorite Costa Rican backyard patio shrub. You'll find malinche (Caesalpinia pulcherrima) growing in just…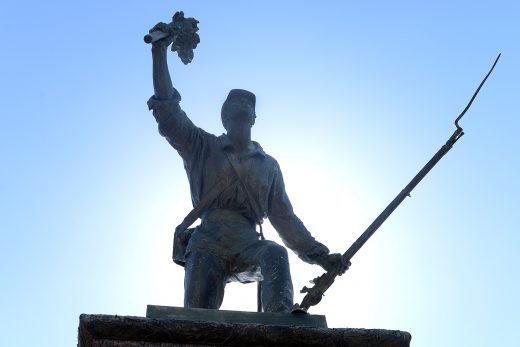 Costa Rica
2480 views
Costa Rica celebrates Juan Santamaría Day
The Tico Times
-
April 11, 2021
Costa Rica, lacking an army since 1948, has relatively few war heroes. Perhaps the most notable exception is Juan Santamaría, a…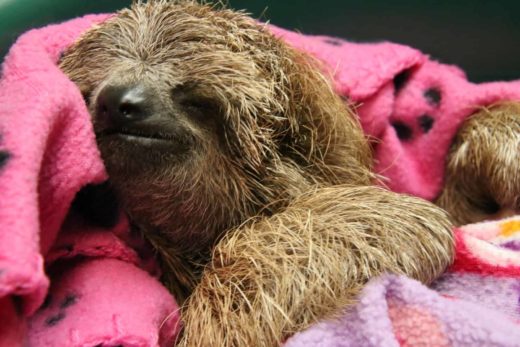 Sloth Sundays
5 views
A sloth for your Sunday
The Tico Times
-
April 11, 2021
Happy Sunday from all of us at The Tico Times!