Nicaragua, You Got The Gov't You Deserve
Dear Nica Times:
The Nicaraguan people elected Daniel Ortega into office twice, and now let them reap what they sow.
Let Nicaragua resolve its own issues. But when that communist runs the country into the ground, don't come running to Miami illegally to escape the tyrant.
We have enough illegals here from the last little charade that Nicaragua pulled. Keep your Ortega issues and stay in your own country.
Brian Gonzalez
Miami, Florida, USA
You may be interested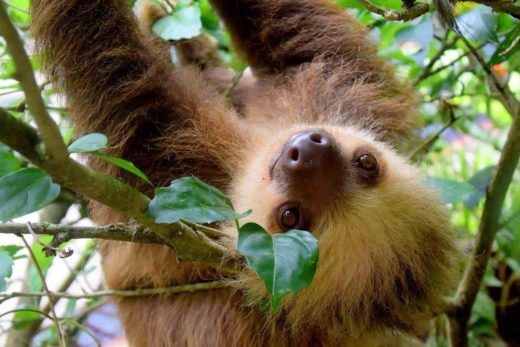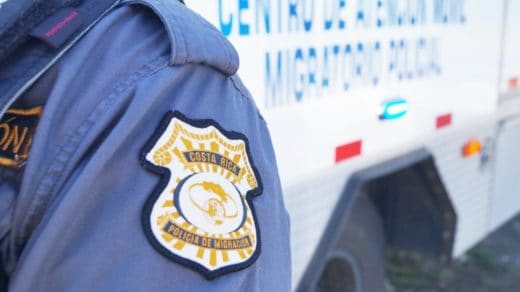 Business
71 views
How can I immigrate to Costa Rica?
Lic. Jorge Montero B.
-
February 28, 2021
Back in September 2016, when we lived in a completely different social environment, not yet affected by the global pandemic,…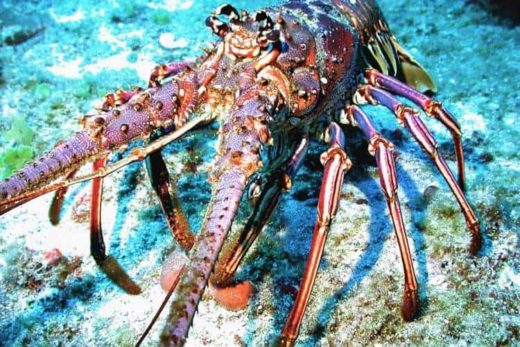 Fishing
1707 views
Central America begins ban to protect lobster
AFP and The Tico Times
-
February 27, 2021
Countries of Central America and the Dominican Republic on Monday will begin a ban to protect the Caribbean spiny lobster…