Metro Area Gets Air Quality Report Card
University researchers and government officials presented the first air quality report for the greater metropolitan area on Thursday.
The report examined the levels of several air pollutants, including toxins from metals and carbon dioxide, in the area between 2004 and 2008. However, the report's authors  focused in their presentation mainly on the increase in the toxic gas nitrogen dioxide (NO2) in certain areas.
NO2 is a toxic chemical compound produced principally by internal combustion engines and manufacturing plants.
The study shows that the amount of air-borne NO2 has been kept under control in residential areas of San José, but it has increased in more industrial sectors. Heredia, north of San José, has work to do in both areas.
Exact numbers vary greatly because NO2 levels in the air depend heavily on the season. But the tendency has been for lesser amounts (by four percent) of nitrogen dioxide to be registered in the air in residential areas of San José.
By contrast, Heredia's residential areas have seen an increase of 18 percent in atmospheric nitrogen dioxide between 2005 and 2008.
The reason for this disparity between residential sectors of San José and Heredia remains in doubt.
Report organizer Jorge Herrera, director of the environmental analysis lab for the National University (UNA) in Heredia, said more analysis is needed to uncover the reasons for the differences between the two cities, but he noted that rapid population growth in Heredia could be a culprit in the city's higher levels of NO2.
According to InfoCensos, a University of Costa Rica (UCR) system that gauges populations in Costa Rica's municipalities, Heredia has boomed from close to 39,000 residents in 1970 to about 130,000 in 2008.
San José's population also has increased, but not quite as sharply. During the same period, San José grew from approximately 220,000 people to 330,000.
Herrera also said that San Jose's vehicle restrictions, which prohibit vehicles with certain license plates from entering the city once a week, may have contributed to the reduction of the gas in the city.
But perhaps more alarming than the percentage tendencies of NO2 in the metropolitan area is the level the gas has reached.
The World Health Organization's (WHO) safety limit for NO2 is 40 micrograms per cubic meter of air.
For the most part, the metro area has maintained a level below the international standard since 2004, but the report revealed periods when the city had sustained monthly averages of between 45 and 55 micrograms per cubic meter and soared as high as 70 cubic micrograms per cubic meter.
More NO2 was emitted in downtown Heredia than in any other area that was gauged by the report. An average of 64 micrograms per cubic meter was emitted in the area surrounding Heredia's Central Market between 2005 and 2008. Herrera pointed out that this area is the hub for the majority of buses that serve the city.
WHO research states that prolonged exposure to nitrogen dioxide can cause health problems. However, it notes that levels would have to reach 200 micrograms per cubic meter of air to cause serious concerns.
Herrera expressed little concern about the levels since the periods that recorded nitrogen dioxide presence above 40 lasted for fewer than six months at a time.
He said that targeting specific industries that emit the poisonous gas and identifying how much they release will require more research, but he named the agro-industrial processing industry and public transportation as two likely culprits.
Planting trees to capture toxic gases and investing in cleaner technology, such as hybrid cars and mass public transportation, are a few ways Herrera said the country can begin to eliminate excessive amounts of NO2.
"The idea is to not continue releasing what we are releasing and solve the problem of these contaminants," he said. "I hope this first national emissions inventory will serve as a base methodology for Costa Rica and the rest of the countries of the region."
The NO2 measurements for the report were provided by five air quality monitoring stations in San José, Escazú and Heredia.
The government will install 10 more monitoring stations over the next four years. It also will expand coverage of measurements to include Cartago, a province and city east of San José, and to Alajuela, a province and city northwest of San José.
You may be interested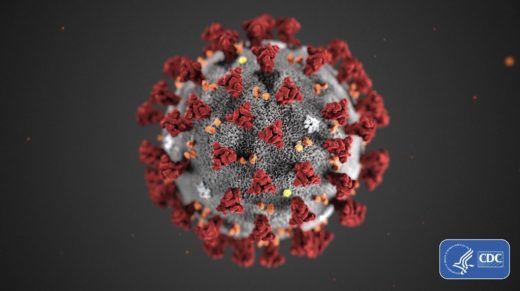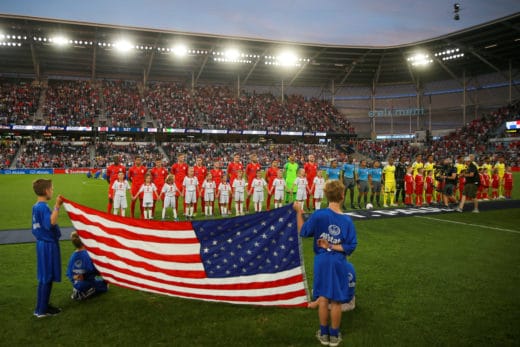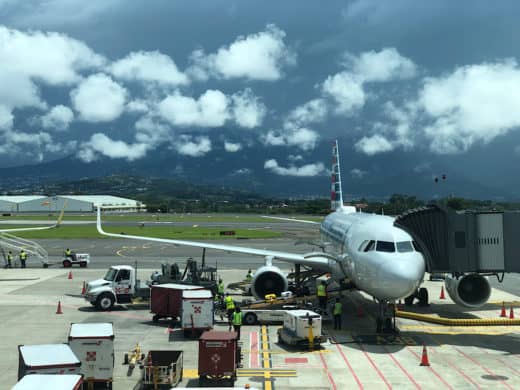 Business
13 views
PSA: Airlines end flexible travel waivers
The Tico Times
-
May 5, 2021
Many U.S. airlines have ended flexible travel waivers that allowed travelers to change or cancel flights at no cost during…