Water outages across western San José Tuesday
Several towns and districts outside the Costa Rican capital will be without drinking water Tuesday from 8 a.m. to 5 p.m. They are: Mora, Santa Ana, Alajuelita, Desamparados, Ciudad Colón, Piedades, Río Oro, San Marcos, Lindora, Forum, Pozos, San Felipe, San Josecito, Concepción and San Rafael Abajo de Desamparados, Bello Horizonte, San Antonio and Bebedero in Escazú.
According to the Costa Rican Water and Sewer Institute (AyA), the National Power and Light Company will conduct electrical work that will shut off electricity in the sections of San Rafael of Alajuela, northwest of San José, and Calle Potrerillos. AyA has water pumps in the area and, due to the electrical work, much of the greater metropolitan area will be without drinking water from 8 a.m. to 5 p.m.
"If we do not have electricity, our teams cannot pump water to the systems that depend on us," said Guillermo Arce, general manager of AyA. "This means we cannot provide service to the thousands of Costa Ricans that live in the western sector of San José."
You may be interested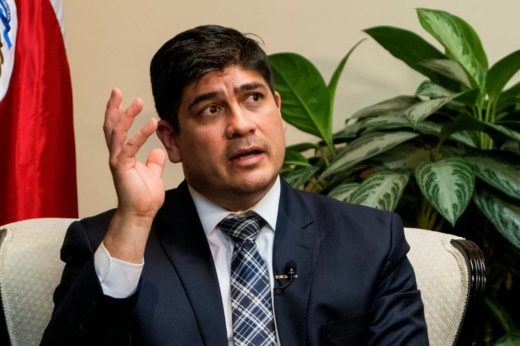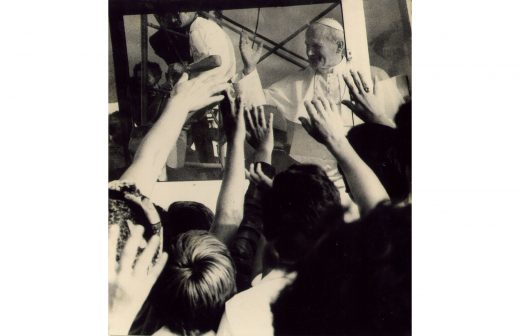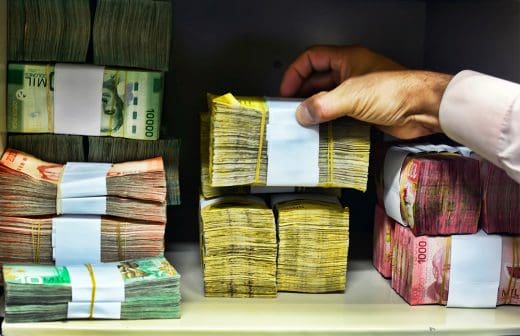 Costa Rica
1085 views
The compromises Costa Rica made with the IMF
The Tico Times
-
March 2, 2021
Costa Rica will receive a three-year, $1.78 billion loan from the International Monetary Fund as part of the financial entity's…