Kidney Theft Allegations Denied
In a story with all the trappings and intrigue of Internet-style urban legend, San José's CalderónGuardiaHospital denied the allegations of a Canadian tourist who claimed his stay there after an injury resulted in the unauthorized removal and sale of his kidney.
By year's end, the tourist had not responded to the denials, and the hospital was attempting to collect payment for his treatment.
You may be interested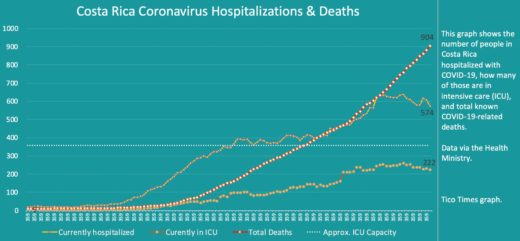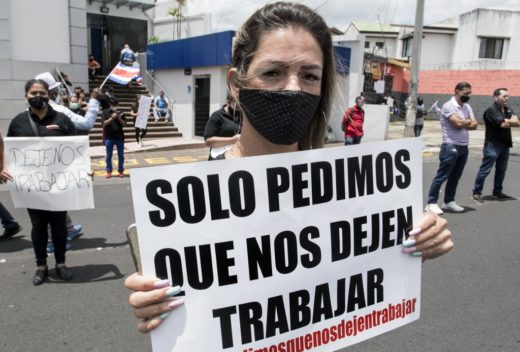 Business
3341 views
Some 34 million jobs lost in Latin America due to pandemic
Carlos MANDUJANO / AFP
-
September 30, 2020
The two aspirers for the presidency of Costa Rica, the evangelical preacher Fabricio Alvarado and the former minister Carlos Alvarado, reach the closing of the electoral campaign for April 1st with a technical draw, according to a poll disclosed this Friday.