2005 Vehicle Permits Available Starting Monday
VEHICLE circulation permits, ormarchamos, for 2005 will be availablestarting Monday until Dec. 31.The annual permits, required to circulateon Costa Rican roads, can beobtained at Banco Nacional, Popular,Promérica, Cuscatlán, Interfin, Banex,Bancrédito, BAC San José and Banco deCosta Rica bank branches throughout thecountry, as well as at Más x Menos supermarkets,La Nación reported.The permit may also be paid onlinethrough Banco Nacional, Bancrédito,BAC San José, Promérica, Cuscatlán, orBanco de Costa Rica.This year, the 571 cashiers authorizedto issue the permits will know if acar has passed the mandatory technicalinspection by verifying it with inspectionfirm Riteve SyC online. Without thisrequirement, vehicle owners will not beallowed to pay for their circulation permit.After Dec. 31, the amount due willbegin to accumulate interest, and driversof cars without the 2005 permit stickeradhered to the windshield will be subjectto a ¢10,000 ($22.37) fine and theseizure of their license plates, accordingto the Ministry of Public Works andTransportation (MOPT).
You may be interested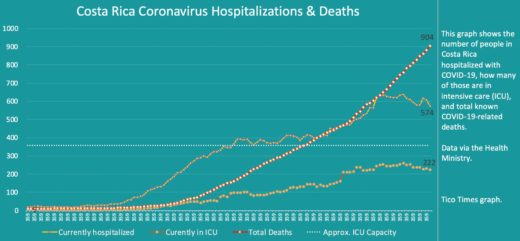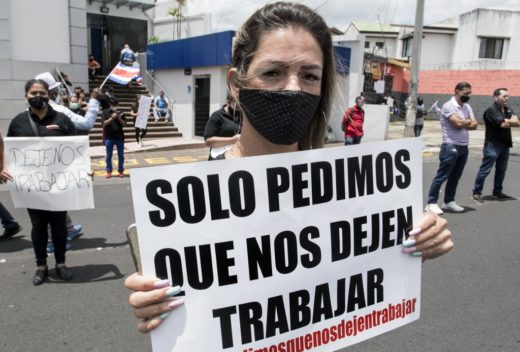 Business
3341 views
Some 34 million jobs lost in Latin America due to pandemic
Carlos MANDUJANO / AFP
-
September 30, 2020
The two aspirers for the presidency of Costa Rica, the evangelical preacher Fabricio Alvarado and the former minister Carlos Alvarado, reach the closing of the electoral campaign for April 1st with a technical draw, according to a poll disclosed this Friday.