Costa Rica to Join Global Economic, Social Council
COSTA Rica will have the diplomatichonor of being part of the UnitedNation's Economic and Social Council(ECOSOC) beginning in 2005, theForeign Ministry announced.The council is made up of 54 countriesand aims to close the gap betweenindustrialized and developing countries.Costa Rica will begin its three-yearterm Jan. 1, 2005.Minister of Foreign RelationsRoberto Tovar said the country will usethe position to promote a proposal byCosta Rican President Abel Pacheco tocreate a high commission against terrorism.ECOSOC is the parent body for nineU.N. commissions, including theCommission on Human Rights and theCommission on Sustainable Development.This will be the fifth timeCosta Rica has been part of thecouncil.
You may be interested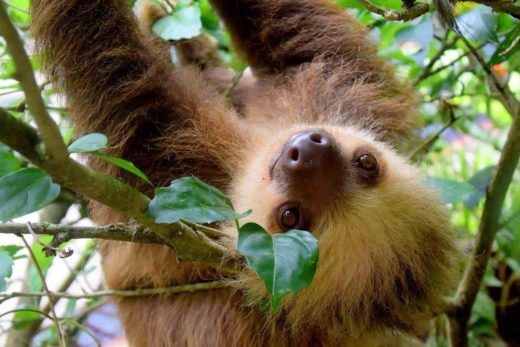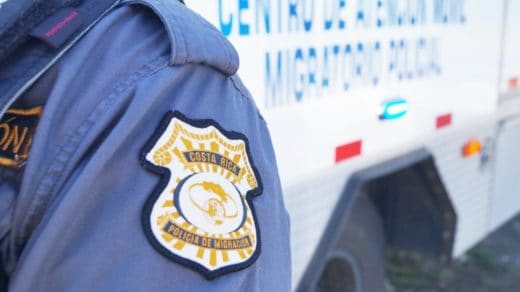 Business
71 views
How can I immigrate to Costa Rica?
Lic. Jorge Montero B.
-
February 28, 2021
Back in September 2016, when we lived in a completely different social environment, not yet affected by the global pandemic,…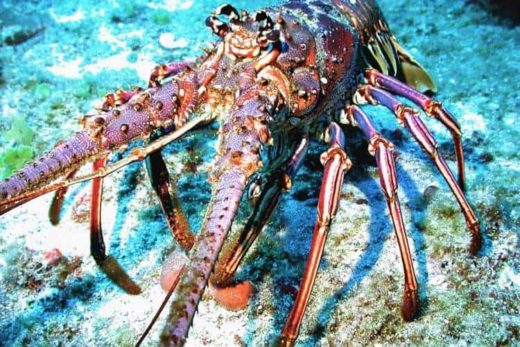 Fishing
1707 views
Central America begins ban to protect lobster
AFP and The Tico Times
-
February 27, 2021
Countries of Central America and the Dominican Republic on Monday will begin a ban to protect the Caribbean spiny lobster…