Kanev Guilty of Giving Drugs to Minors
A new butterfly species unique toCosta Rica's Southern Zone was presentedas the symbol of the 15th anniversaryof the National Biodiversity Institute(INBio), located in Heredia, north of SanJosé.The non-governmental organization,founded in 1989 to promote the study ofthe nation's biological diversity and itssustainable use, named the recently discoveredspecies Phaeochlaena costaricensisin honor of Costa Rica.As part of the celebration, onWednesday InBio presented First LadyARTHUR Kanev, the first U.S. citizento be extradited to Costa Rica fromthe United States since the two countriessigned an extradition treaty in 1982, hasbeen sentenced to 16 years in prison forproviding drugs to minors, according tothe Judicial Branch.Kanev, whose trial began Oct. 4,faced charges of providing drugs tominors, corruption of minors and havingsexual relations with willing childrenages 12-15, according to ProsecutorMiguel Abarca of the Prosecutor's Officein the central Pacific port town of Quepos(TT, April 30).However, he was only convicted onthe drug charges, said Judicial Branchspokeswoman Isabel Hernández. The reasonswhy Kanev was acquitted of theother charges were not clear by presstime.The suspect was first arrested inQuepos in 1999 (TT, Jan. 8, 1999). Whenreleased on bail, Kanev fled the country,said Alejandro Cedeño, Consul Generalof the Costa Rican Embassy inWashington, D.C., the office thatprocessed Kanev's extradition from theUnited States.In December 2000, Kanev was interviewedon the U.S. TV-news magazineprogram "20/20," when the program ranan exposé on corruption of minors inCosta Rica. Kanev told an ABC reporterhe had "no qualms" about what he haddone in Costa Rica (TT, Dec. 15, 2000).Kanev, a former dentist, eludedauthorities for more than two years, butwas arrested in Florida in July, 2003,after his photo was shown on the U.S. TVprogram "America's Most Wanted."He was brought to Costa Rica May20 amid a media frenzy (TT, May 28).
You may be interested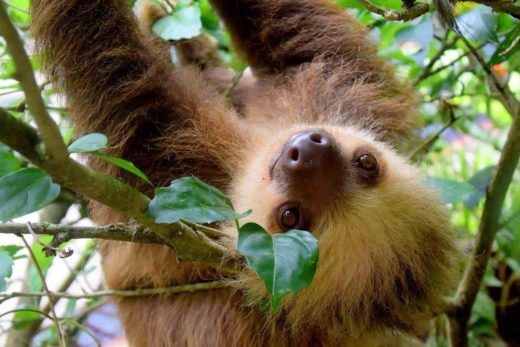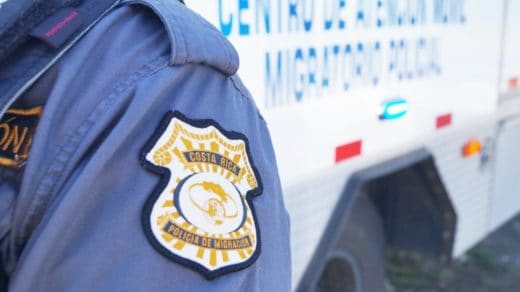 Business
71 views
How can I immigrate to Costa Rica?
Lic. Jorge Montero B.
-
February 28, 2021
Back in September 2016, when we lived in a completely different social environment, not yet affected by the global pandemic,…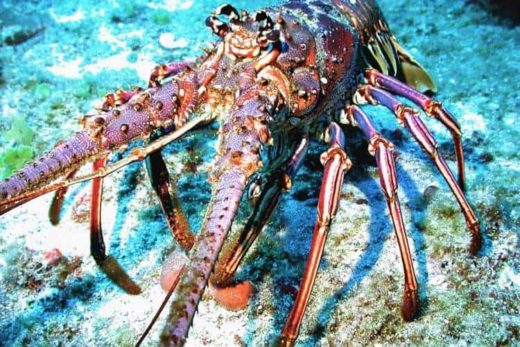 Fishing
1707 views
Central America begins ban to protect lobster
AFP and The Tico Times
-
February 27, 2021
Countries of Central America and the Dominican Republic on Monday will begin a ban to protect the Caribbean spiny lobster…