Warranties: Consumers' Main Complaints
BETWEEN January and August,consumers filed 842 complaints related toproblems with goods and services theyhad acquired in Costa Rica.Of these complaints, 44% (375) wererelated to warranties not honored by thesellers that issued them, and 36% (304)had to do with breaches of consumer contracts,according to the Economy, Industryand Commerce Ministry (MEIC).One in five complaints filed is relatedto cellular phones. Vehicles (14%), homes(11%) and electrical appliances (8%) alsocaused headaches for consumers.
You may be interested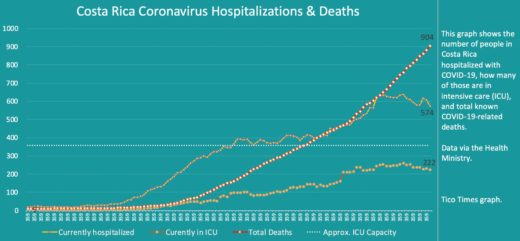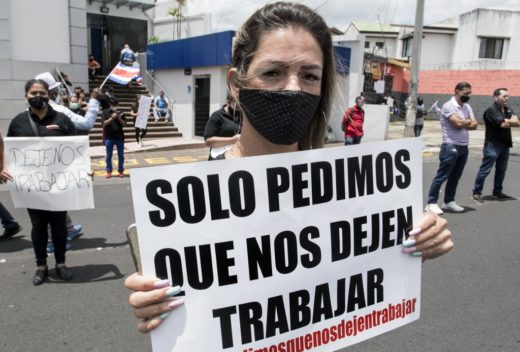 Business
3342 views
Some 34 million jobs lost in Latin America due to pandemic
Carlos MANDUJANO / AFP
-
September 30, 2020
The two aspirers for the presidency of Costa Rica, the evangelical preacher Fabricio Alvarado and the former minister Carlos Alvarado, reach the closing of the electoral campaign for April 1st with a technical draw, according to a poll disclosed this Friday.