Eleven Sea Turtles Saved from Slaughter
Eleven sea turtles nearly met a prematuredeath at the hands of poachersyesterday, but police in the Caribbeanport town of Limón responded to ananonymous call tipping them off to theanimals' location and rescued them.The caller reported a "shipment" ofturtles, which police found in a neighborhoodof Limón called CristóbalColón. Officers and area employees ofthe Environment and Energy Ministry(MINAE) tended to the turtles' woundsand released them in the Caribbean, LaNación reported.Hunting sea turtles is illegal and canbe punished by one to three years inprison.
You may be interested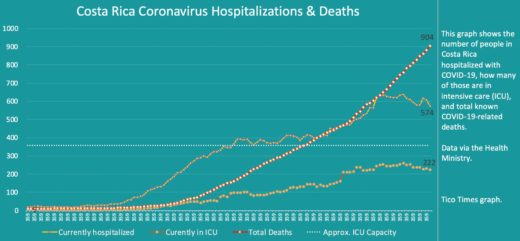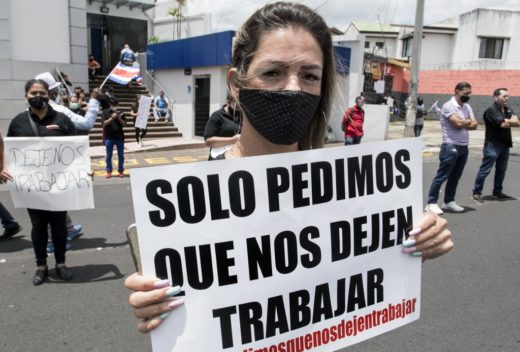 Business
3340 views
Some 34 million jobs lost in Latin America due to pandemic
Carlos MANDUJANO / AFP
-
September 30, 2020
The two aspirers for the presidency of Costa Rica, the evangelical preacher Fabricio Alvarado and the former minister Carlos Alvarado, reach the closing of the electoral campaign for April 1st with a technical draw, according to a poll disclosed this Friday.