Smuggled Artifacts Recovered in Spain
MADRID (AFP) – The Spanish CivilGuard announced Tuesday that a policeoperation in Madrid and Valencia hasrecovered 228 pieces of pre-Columbianarcheological artifacts that were smuggledout of Nicaragua last year.The Mayan and Aztec artifacts – ceremonialcups, bowls, ritualistic artifacts,eating utensils and figurines – are from the13th and 14th centuries, with an estimatedblack-market value of $1.7 million,according to Nicaraguan authorities.The Nicaraguan man police say isresponsible for sending the artifacts out ofthe country was arrested in Nicaragua andcharged with illegally exploiting archeologicalsites in Masaya, Zapatera Islandand Ometepe Island.The confiscated artifacts have beenplaced in the care of the AmericanMuseum of Madrid, where they will be cataloguedand appraised before being sentback to Nicaragua in the near future.
You may be interested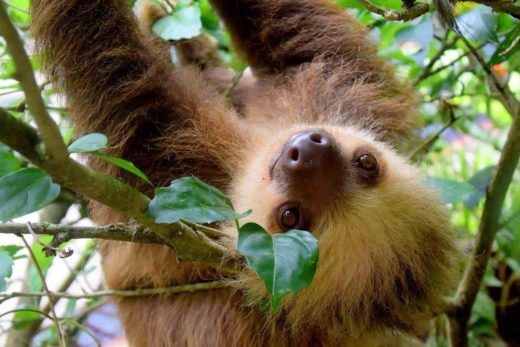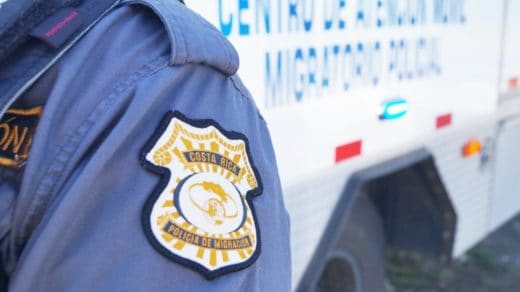 Business
71 views
How can I immigrate to Costa Rica?
Lic. Jorge Montero B.
-
February 28, 2021
Back in September 2016, when we lived in a completely different social environment, not yet affected by the global pandemic,…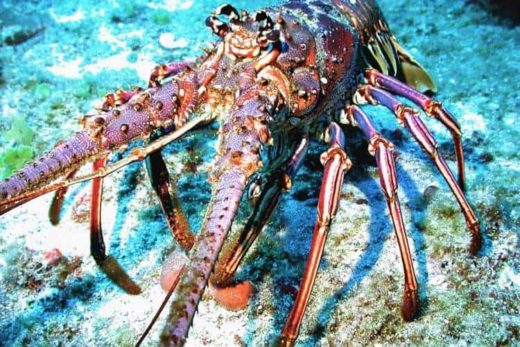 Fishing
1707 views
Central America begins ban to protect lobster
AFP and The Tico Times
-
February 27, 2021
Countries of Central America and the Dominican Republic on Monday will begin a ban to protect the Caribbean spiny lobster…