Guatemala to Repatriate 40 Refugee Families
GUATEMALA CITY (AFP) – TheGuatemalan government this weekannounced it will attempt to repatriate 40Guatemalan families that have been livingin Bolivia as war refugees since the 1980s.The families fled Guatemala in 1983and sought refugee status in Bolivia,where the United Nations High RefugeeCommission granted them 30 hectares ofland for cultivation north of the economiccapital of Santa Cruz de la Sierra.The plight of the forgotten refugeeswas recounted in the Bolivian daily newspaperEl Deber, prompting theGuatemalan government to announce itwould try to repatriate the families.The 36-year civil war in Guatemalacaused an estimated 200,000 deaths anddisplaced some 50,000 refugees, most ofwhom now live in Mexico.
You may be interested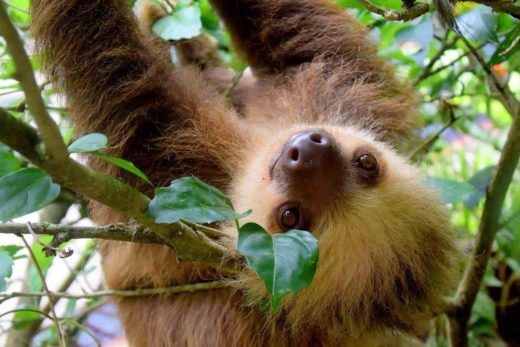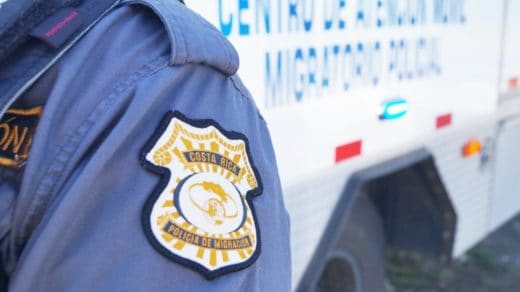 Business
72 views
How can I immigrate to Costa Rica?
Lic. Jorge Montero B.
-
February 28, 2021
Back in September 2016, when we lived in a completely different social environment, not yet affected by the global pandemic,…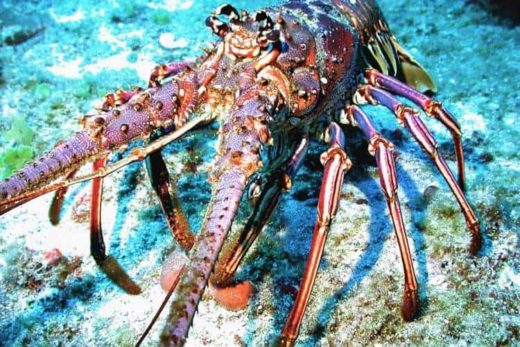 Fishing
1708 views
Central America begins ban to protect lobster
AFP and The Tico Times
-
February 27, 2021
Countries of Central America and the Dominican Republic on Monday will begin a ban to protect the Caribbean spiny lobster…