Savings Accounts In Dollars Increase
AN increasing number of CostaRicans are choosing to put their savings inU.S. dollar bank accounts.In May, the total in savings accountsand term deposits was $3.5 billion – a26% increase compared to March. Duringthose two months, the amount of dollarsdeposited into the country's accountsequaled $732 million, reported the dailyLa Nación.The increased demand for dollaraccounts was, in part, caused by the sharpdrops reported by the country's dollarinvestment funds (TT, May 14).
You may be interested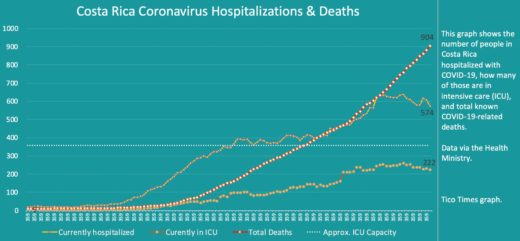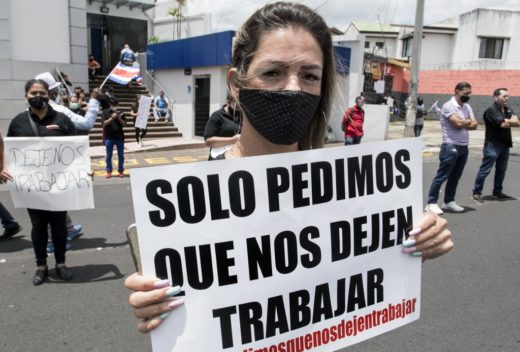 Business
3342 views
Some 34 million jobs lost in Latin America due to pandemic
Carlos MANDUJANO / AFP
-
September 30, 2020
The two aspirers for the presidency of Costa Rica, the evangelical preacher Fabricio Alvarado and the former minister Carlos Alvarado, reach the closing of the electoral campaign for April 1st with a technical draw, according to a poll disclosed this Friday.