Most Argentines Back Their President, Not Debt
BUENOS AIRES, Argentina – With the Argentine economy showing signs of life again following the worst economic crisis in its history, President Nestor Kirchner's defiant proposal to repay only a fraction of the nearly $88 billion the country owes to creditors in the United States, Europe and Japan is rallying voters here and angering bondholders abroad.
Argentina defaulted on the bonds in December 2001, deepening a long recession and leading to a sharp devaluation of the peso. Argentina's economy grew last year for the first time in five years, by nearly 8 percent. But with one in five workers unemployed, and more than half of the country's 38 million people living in poverty, Kirchner has not budged from his insistence that Argentina cannot afford to repay the defaulted bonds at anything close to their full prices.
You may be interested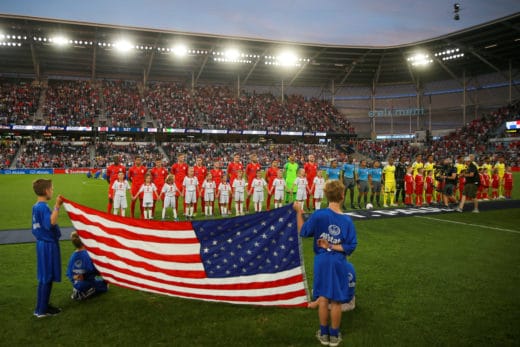 Costa Rica
76 views
Costa Rica receives 480,000 more vaccines today
Alejandro Zúñiga
-
July 29, 2021
Costa Rica on Thursday will receive 482,610 more Covid-19 vaccines that were purchased from pharmaceutical companies, authorities said. At 4:30…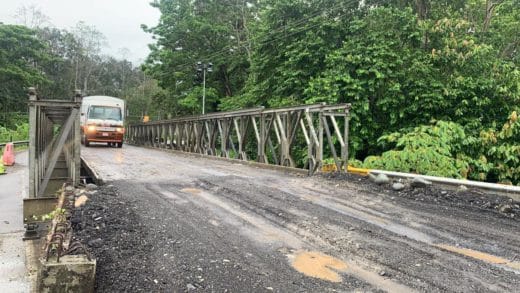 Costa Rica
306 views
Route 36 bridge has opened
Alejandro Zúñiga
-
July 29, 2021
A bridge reestablishing transit on Route 36 near Penshurst, Limón, was finished and opened early Thursday morning, authorities reported. "The…