A visit to Cartago's Mercado Municipal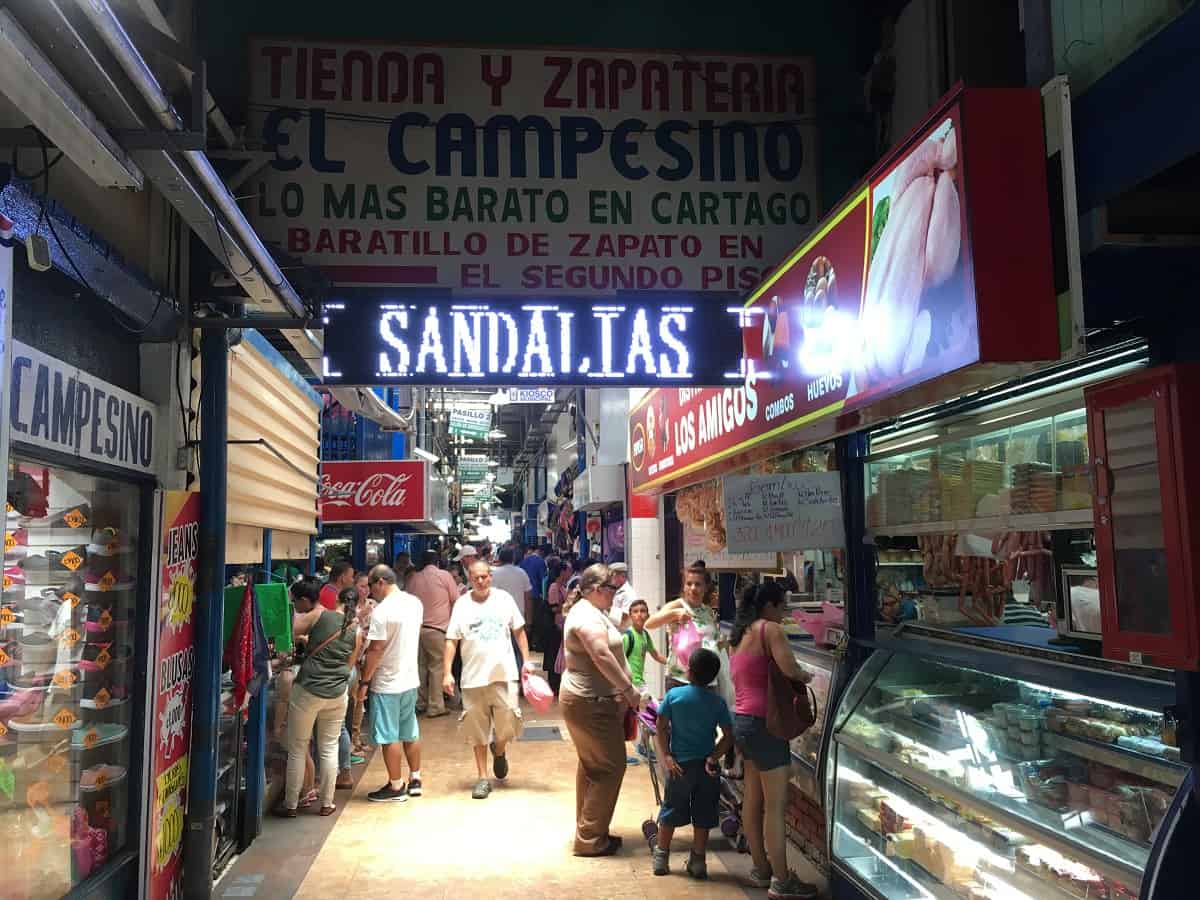 While nothing quite compares to the labyrinthine glories, unexpected discoveries and sheer nostalgia of San José's Mercado Central, the municipal market of Cartago, east of San José, has a distinct advantage for those looking for a short Central Valley excursion: while San José's market requires schlepping several crowded blocks from most public transportation, Cartago's market is just a block from the train (and bus) station, making it a nice excuse to ride the rails from Chepe. Wander the covered aisles to sample fresh fruits, grab a casado, get a haircut, stock up on herbs and spices, and much more. Read more about the market on its Facebook page.
What's your favorite Central Valley day trip? Tell us at kstanley@ticotimes.net.
You may be interested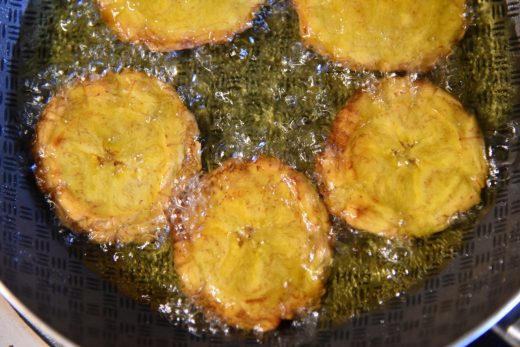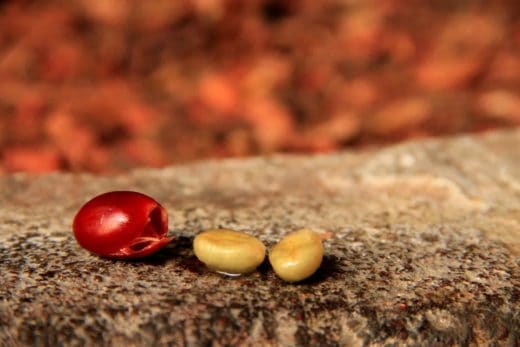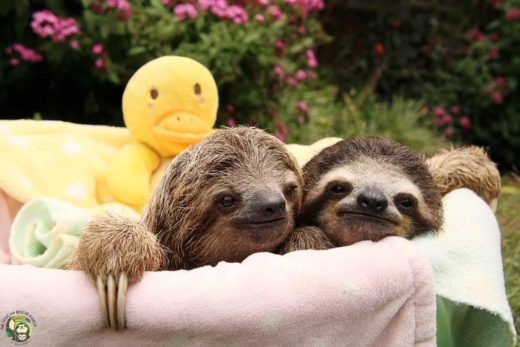 Environment and Wildlife
7 views