National Theater inaugurates nativity scene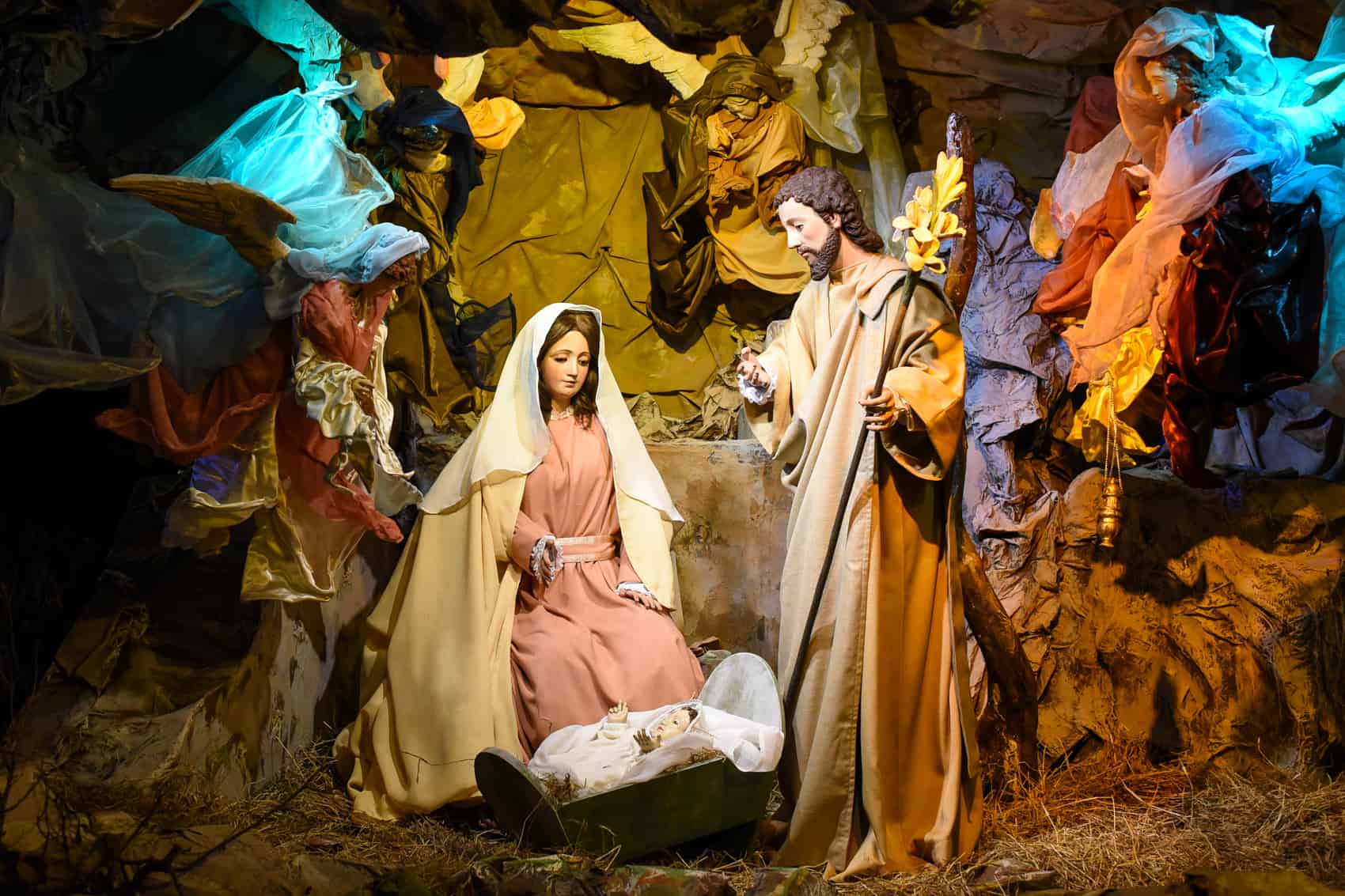 The National Theater inaugurated its traditional Nativity Scene on Tuesday evening before a large audience of curious Ticos. The activity featured a performance by the Buenaventura Corrales School children's choir.
"For the National Theater it is a big pleasure to have a choir from one of the iconic schools in San José, loved and respected by all Costa Ricans, in this important inauguration," said theater director Fred Herrera. The nativity scene has been an important tradition for Costa Ricans since 1974, when then theater director Graciela Moreno started it.
Different children's choirs will perform Wednesday and Thursday at 6 p.m. to continue with the inauguration.
Facebook Comments
You may be interested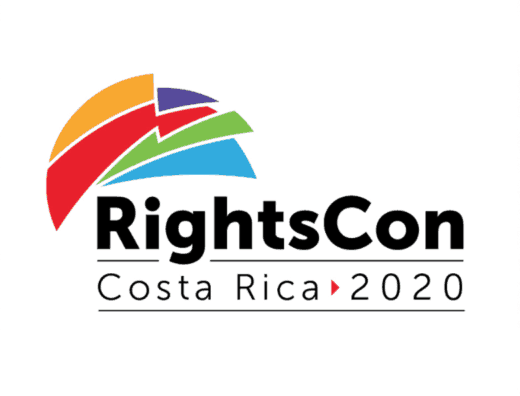 Costa Rica
59 views
Costa Rica will host RightsCon 2020
Alejandro Zúñiga
-
June 17, 2019
Costa Rica will host the 2020 convention of RightsCon, which calls itself "the world's leading event on human rights in…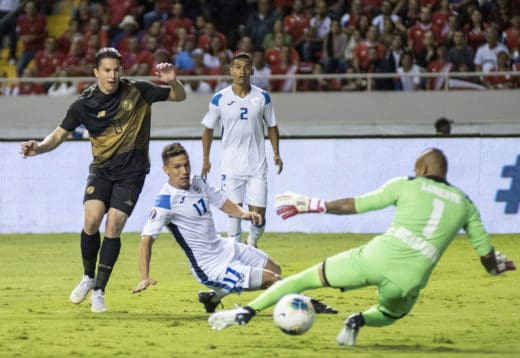 Pic of the Day
53 views
Pic of the Day: Finally, a goal!
Alejandro Zúñiga
-
June 17, 2019
Costa Rica found some much-needed offensive firepower Sunday night in a 4-0 victory over Nicaragua. La Sele scored early and…