Top Limón judge arrested on suspicion of collaborating with drug traffickers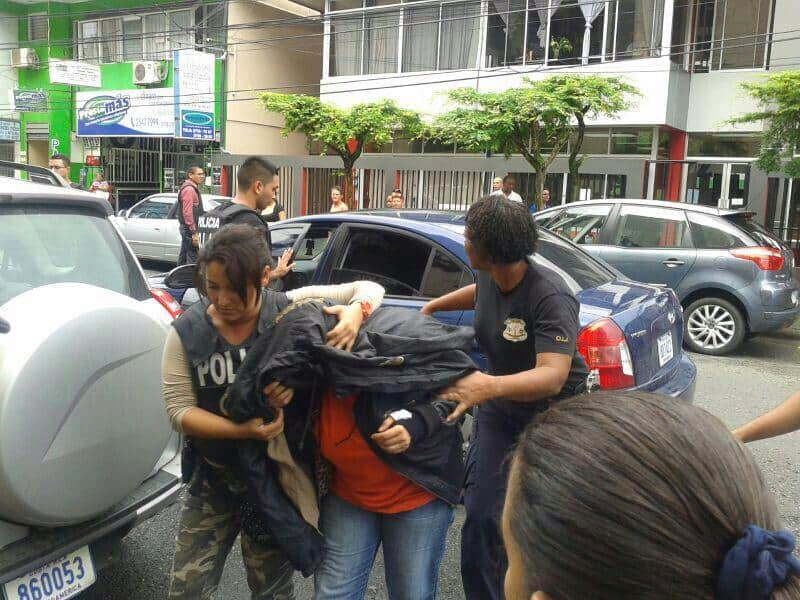 Update:  Following the judge's arrest, a second circuit penal court in San José released Gamboa, 62, under the following preventive measures: She must register with a Siquirres court every 15 days; she is prohibited from leaving the country; she is suspended from her job; and she is prohibited from contacting witnesses and entering the Limón tribunals, where she worked.
Original story continues here:
In an early morning raid Friday, agents from Costa Rica's Judicial Investigation Police (OIJ) arrested Rosa Elena Gamboa, 62, a superior court judge in the province of Limón, on suspicion of corruption and allegedly aiding international drug trafficking cartels.
Police swarmed Gamboa's home and office in the Caribbean port city of Limón at 6 a.m., arresting the judge, whom they have linked to at least two cases of questionable rulings involving alleged drug traffickers in 2011 and 2012. Investigators believe Gamboa may have influenced additional cases.
One of those cases is a known drug trafficker from Nicaragua, Ruadán Zamora Valerio, who was arrested in 2012 with a ton of marijuana and later released on a ₡3 million ($5,500) bond. Zamora skipped bail and is now a fugitive. The Tico Times reported on the case just weeks ago.
According to Chief Public Prosecutor Jorge Chavarría, the Prosecutor's Office has been investigating Gamboa for three years. Prosecutors accuse Gamboa of intervening in Zamora's case – and others – and reversing a lower court judge's ruling on preventive measures.
"[Gamboa] maintains relationships with people involved in drug trafficking in the region, and she has tried on at least two occasions to influence judges in the preliminary and intermediary phases of trials. In both cases, [Gamboa] approached the judges and quite openly told them the suspects should not go to jail," Chavarría said in a press conference following the raid.
Chavarría also said investigators reviewed Gamboa's rulings and found evidence that she has favored members of drug cartels and criminal organizations.
"We're deeply concerned about the region of Limón due to its vulnerability and the presence if international drug cartel members," Chavarría said. "The same goes for Costa Rica's Southern Zone."
Chavarría also noted that Gamboa maintained relationships with lawyers in the region suspected of working for international drug cartels.
In recent weeks, The Tico Times has reported on several questionable rulings in cases involving drug trafficking suspects in Limón and the Southern Zone. One of the cases involves alleged trafficking kingpin Alexander Leudo Nieves, who former Public Security Minster Mario Zamora said was a key player in a drug trafficking cartel responsible for "a significant part" of the estimated 900 tons of cocaine that passes through Costa Rica each year.
Leudo Nieves is serving time in a minimum security prison and is granted weekend release, checking out of the prison on Fridays and returning on Sundays. He could be granted early release from prison this month after serving less than half of his seven-year sentence.
Another case involved three Costa Rican fisherman arrested with two tons of cocaine off the southern Pacific coast of Golfito. A Golfito judge released the men on their own recognizance before an appellate court reversed the ruling and ordered preventive detention, citing the gravity of the crime and the fact that the men are a flight risk.
With the evidence seized on Friday, including Gamboa's computer and other documents, police have not ruled out expanding the probe. According to Chavarría, investigators "have information of the involvement of other suspects."
"It is clear to us that we must not tolerate acts of corruption in the judicial branch. Costa Rica is facing a situation of extreme vulnerability in the entire region," Chavarría said. "The manner in which cartels operate is to penetrate our institutions, and we're not going to allow that to happen."
You may be interested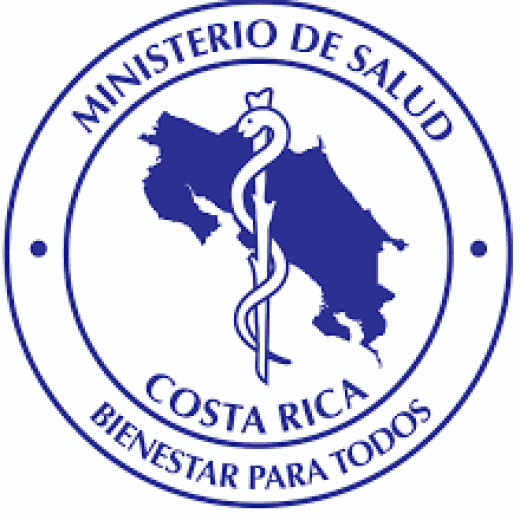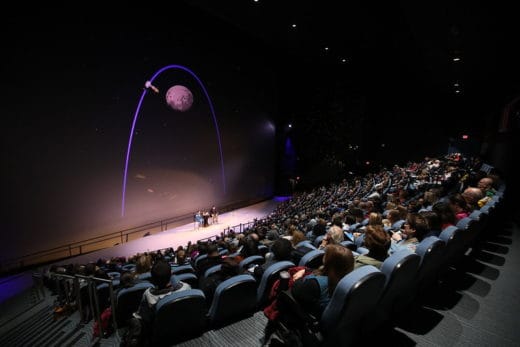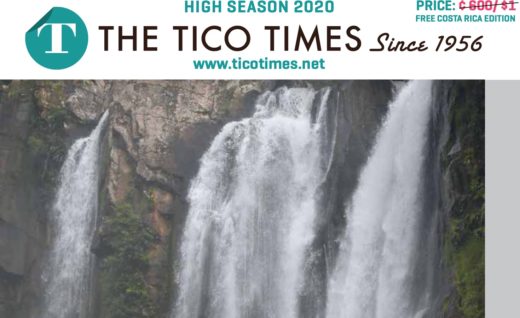 The Tico Times
5144 views
Our 2020 High Season Print Edition is here!
The Tico Times
-
February 26, 2020
The Tico Times 2020 high season print edition is here! Our latest print edition is now being distributed nationwide. Pick…