Forget Lollapalooza; this year's Riot Fest in Chicago is way better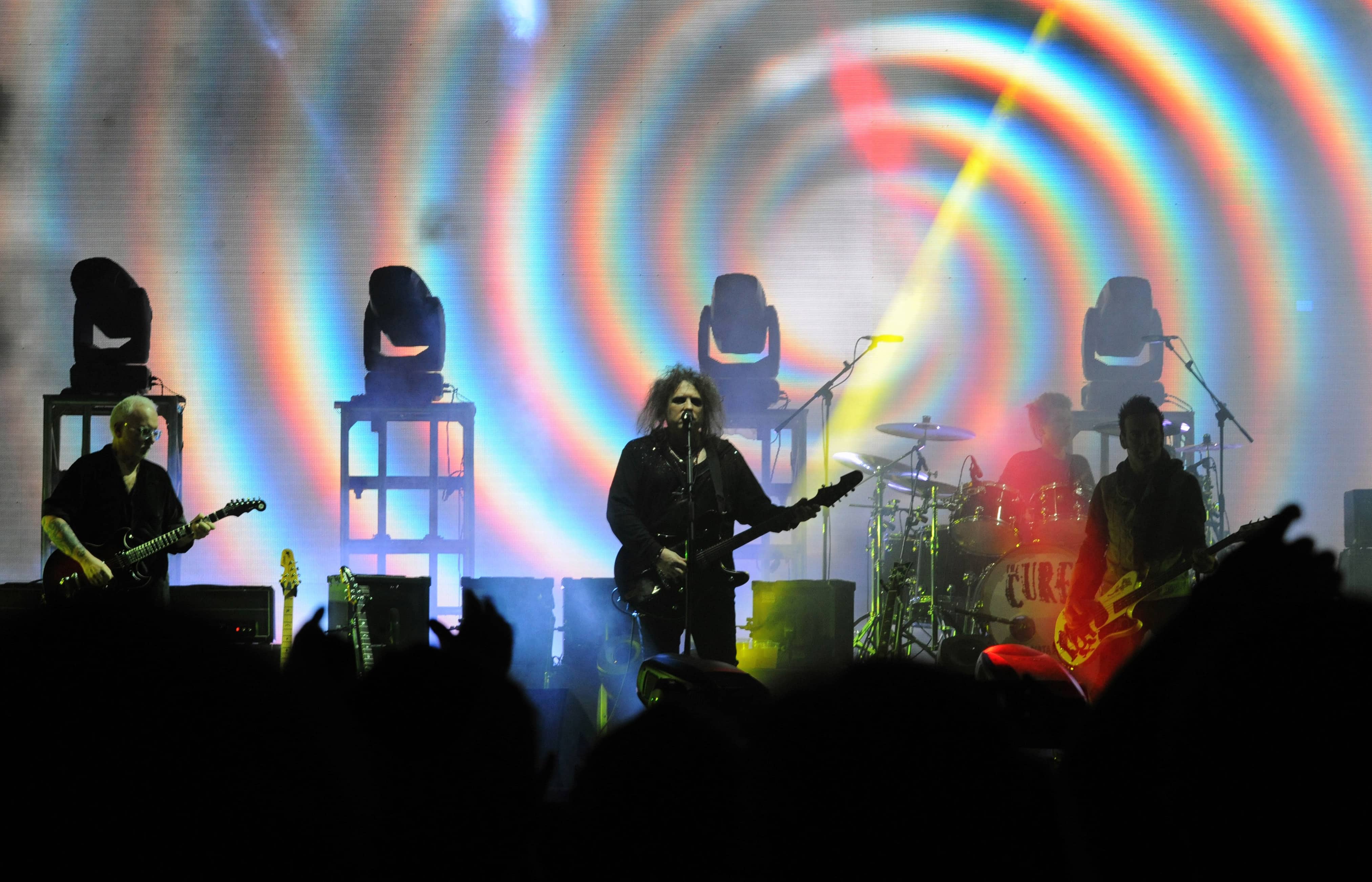 A couple of months ago, we wrote about the lineup for this year's Lollapalooza, a three-day music fest that has become tradition in the great U.S. city of Chicago. The lineup was, well, meh (Eminem??). Now, after seeing the list of bands scheduled to play Riot Fest's 10th anniversary – which also takes place in Chicago from Sept. 12-14 – all we can say is that we hope you saved your money.
Even Jane's Addiction, whose frontman Perry Farrell started Lollapalooza in 1991, is playing Riot Fest this year. (The Riot Fest tour also includes the cities of Toronto and Denver.)
The Riot Fest lineup is almost unbelievable:
The Cure. Jane's Addiction. Weezer. The Flaming Lips. Social Distortion. Slayer. Wu-Tang Clan. Cheap Trick. Pussy Riot. Patti Smith. Paul Weller. Stiff Little Fingers. Dropkick Murphy. Gogoll Bordello. The Afghan Wigs. Naked Raygun. Billy Bragg. Mudhoney. Thurston Moore (Sonic Youth). GWAR! And on and on.
Riot Fest started a decade ago as a punk rock celebration for those of us old enough to remember what punk rock is. It was spread across several Chicago venues at first, and featured bands like The Dead Kennedys and The Misfits in its opening incarnation. Now it has morphed into a traveling musical circus of sorts, offering carnival attractions and Mexican lucha libre, among other oddities. And it's priced more affordably than Lollapalooza (which is almost sold-out, anyway).
Watch a video of time-elapse highlights from Riot Fest 2013 set to Joy Division here:
If you're saving up to hit up a major U.S. music fest this year, this just might be the one. Of course, it might be sold-out even by the time you're reading this. As of 8 p.m. on Tuesday, one of the two available prices for 3-day general admission passes already had sold out. Find ticket information here.
And if you need more inspiration, here you go (entire lineup is below the video):
Here's the list. Once again, thanks to Chicagoist.com for typing out all these bands so we can just copy/paste them. Give 'em some love.
The Cure * Jane's Addiction * The National * Rise Against * Weezer
The Flaming Lips * Social Distortion * Slayer * The Offspring * Wu-Tang Clan
Descendents * Tegan and Sara * Metric * Samhain * Cheap Trick * ????
Pussy Riot (Nadya Tolokonnikova & Masha Alekhina) * Patti Smith
Taking Back Sunday * Die Antwoord * City and Colour * Paul Weller * The Used
Bring Me The Horizon * ???? * NOFX * Dropkick Murphys * Gogol Bordello
Of Mice & Men * Mastodon *The Afghan Whigs * Naked Raygun * Cock Sparrer
Dashboard Confessional * Superchunk * Billy Bragg * Blue Meanies * Lucero
New Found Glory * Saosin w/ Anthony Green * ???? * Mighty Mighty Bosstones
The Murder City Devils * Mudhoney * Failure * Hot Snakes * The Dandy Warhols
Thurston Moore * Circa Survive * The Get Up Kids * Motion City Soundtrack
Me First and the Gimme Gimmes * Streetlight Manifesto * Clutch * GWAR
Buzzcocks * Andrew W.K. * Bouncing Souls * Stiff Little Fingers * Face to Face
Kurt Vile & The Violators * Marky Ramone w/ the Bouncing Souls * Wavves
Black Joe Lewis & The Honeybears * We Came As Romans * Senses Fail
The Orwells * ALL * Mineral * Title Fight * La Dispute * RX Bandits
Samiam * 7 Seconds * Anti-Flag * The Menzingers * The Front Bottoms
Silverstein * Emarosa * Citizen * The World is a Beautiful Place… * Bad Suns
The Pizza Underground * The Hotelier * Nostalghia * In The Valley Below
Radkey * Pianos Become The Teeth * Modern Baseball * I Am the Avalanche
Skaters * Laura Stevenson * Cerebral Ballzy * Red City Radio * PUP * Dads
Show You Suck * The Unlikely Candidates * Jessica Hernandez & The Deltas
My Gold Mask * The Bots * Broncho * The American Scene
Baby Baby * Restorations *Wounds * Plague Vendor * Team Spirit * Somos
Rose's Pawn Shop * Chumped *Archie Powell & The Exports * Ex Friends
UR Lineup Sux Bro * Ughhh, My Parents Are Here
Facebook Comments
You may be interested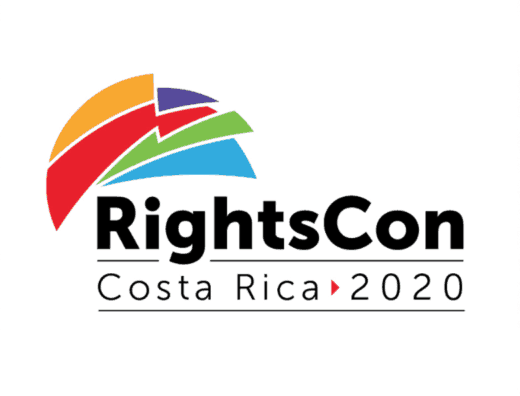 Costa Rica
8 views
Costa Rica will host RightsCon 2020
Alejandro Zúñiga
-
June 17, 2019
Costa Rica will host the 2020 convention of RightsCon, which calls itself "the world's leading event on human rights in…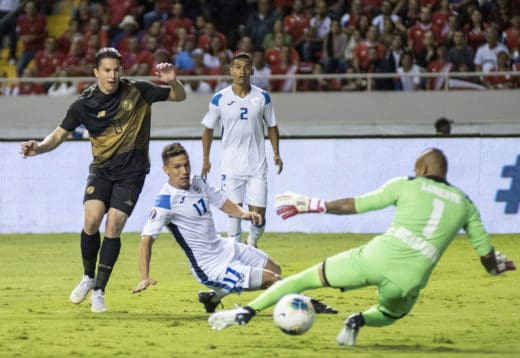 Pic of the Day
23 views
Pic of the Day: Finally, a goal!
Alejandro Zúñiga
-
June 17, 2019
Costa Rica found some much-needed offensive firepower Sunday night in a 4-0 victory over Nicaragua. La Sele scored early and…