The National Stadium (Estadio Nacional de Costa Rica), which is located in La Sabana Metropolitan Park, marked Costa Rica's largest construction project in its history when it opened in 2011.
Following an inaugural ceremony held on March 26 of that year, the stadium has been home to the Costa Rican national soccer team and has hosted hundreds of events since.
The Chinese government financed the stadium's $100 million price tag as a gift to the country. To commemorate the grand opening, the Costa Rica men's national team played against their Chinese counterparts as one of the main inaugural events, which resulted in a 2-2 tie.
The 35,000-seat stadium replaced its predecessor of the same name and location, which was built in 1924 and had a seating capacity of 24,000. It was demolished in 2008 to make room for the new venue.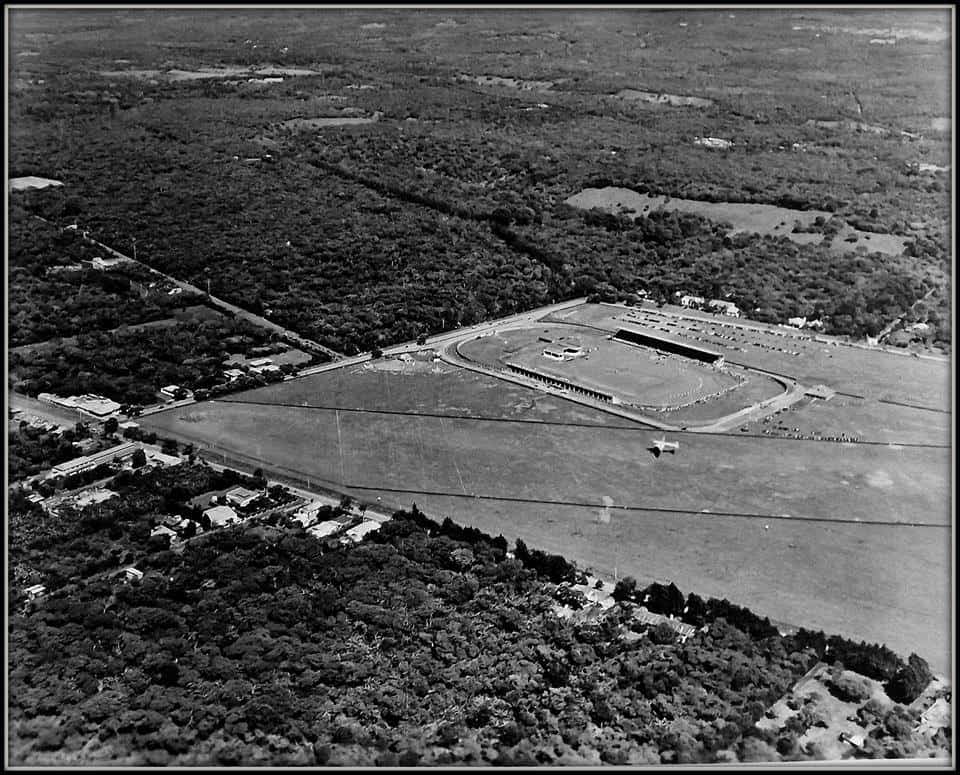 The stadium's most notable matches include the 2014 FIFA U-17 Women's World Cup, where the opening game, the third-place match and the final match were held. The senior men's national team has also played several World Cup qualifiers and a 2019 Gold Cup match there.
Concerts at the stadium have featured headliners such as Shakira, Elton John, Lady Gaga, Bruno Mars and Roger Waters.
An archived report by The Tico Times of the stadium's inauguration can be found here.