Costa Rica's Nicoya Peninsula is worth the challenge.
The roads are sometimes better suited for ATVs than cars, and some communities still rely on tanker trucks for potable water. But for many visitors, that inaccessibility is part of the allure.
Reach the southern tip of the peninsula — whether by ferry, a bumpy drive, a plane ride or some combination of the three — and you'll be rewarded with excellent beaches, diverse wildlife and a feeling of isolation from the rest of the world.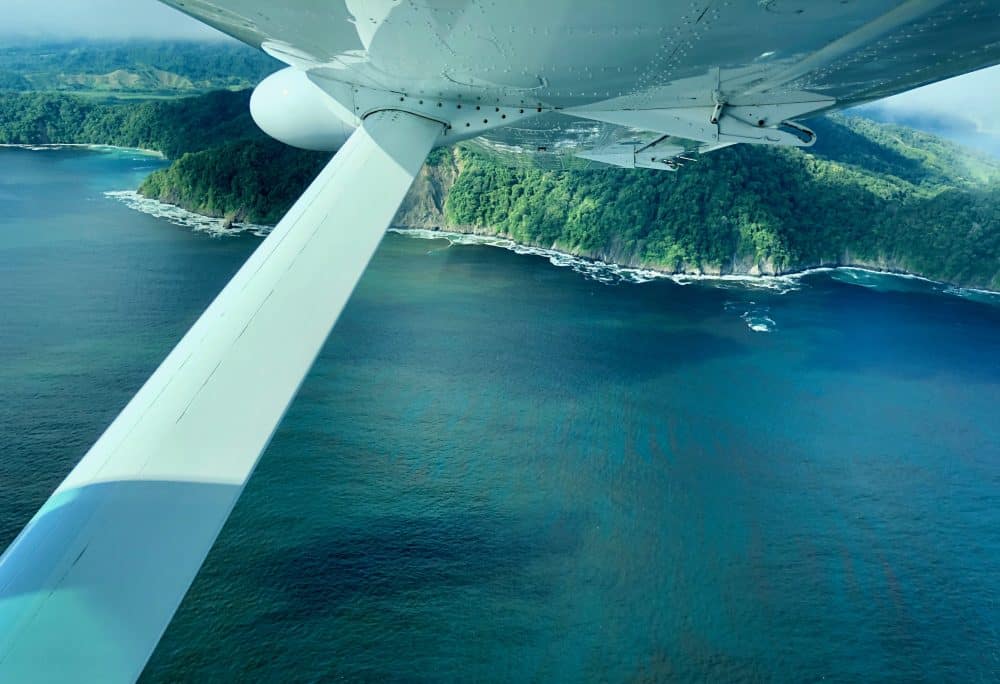 The Nicoya Peninsula is considered one of the world's five Blue Zones, along with Loma Linda in California, Sardinia in Italy, Okinawa in Japan and Icaria in Greece. The distinction applies to regions where people exceed the average life expectancy, oftentimes reaching the age of 100 or more.
Want to read more about the Nicoya Peninsula? Check out last year's Deep Dive to Santa Teresa, where we covered some of the region's biggest attractions and challenges.