Bid on three unique Costa Rica properties.
You Have Until Tuesday, November 12, 2:00 P.M.
Here is some brief background information on each property's area: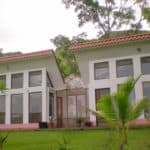 A recent article in La Nación confirmed the asphalting of the road — that the residents in Puriscal have waited for more than 45 years — will finally be carried out through a pilot plan of low-cost projects promoted by the Ministry of Public Works and Transportation (MOPT).
"For more than 45 years, the neighbors of this sector of Puriscal and nearby places have given an intense fight.  We have attended meetings and conversations with government authorities in several administrations and we have not had an answer (but) today hopes and joys return," said Álvaro Cascante, president of the local development commission on Route 239.
According to the hierarchy of the MOPT, the improved, paved road "will be a stimulus for development."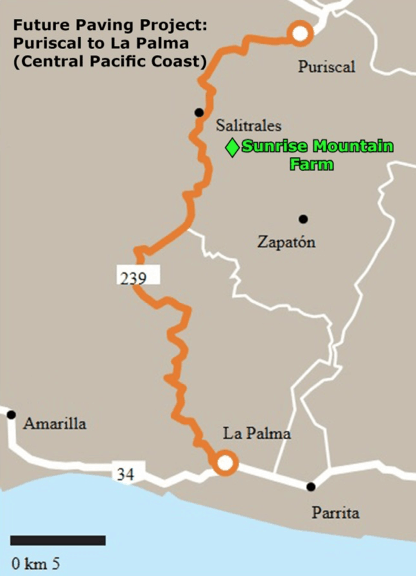 "A paved road will bring more interest to the area; it will bring tourism, it will encourage development, it will allow many people who do not find employment in their place of birth to seek additional opportunities and will generate greater well-being."
The road will also serve as a more convenient route to connect the Central Valley with the Central Pacific coast.
After completion, there is a consensus that property values all along the route should considerably increase in value.
Above is a map of the existing road where the improvements will be made.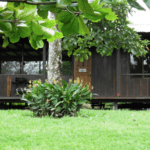 If you are searching for an amazing collection of flora and fauna, you might want to discover Sierpe, a small, sleepy town in the Southern Puntarenas region.  There are a number of boat tours, early morning and late afternoon, to help visitors discover national wetlands, mangrove reserves, a national park and watersports in nearby Drake Bay. And there will be an abundance of wildlife to see — toucans and macaws, herons and egrets, jacanas, and three different species of monkeys, including squirrel, howler and white-face capuchin.
And the fishing along the Sierpe River? Outstanding!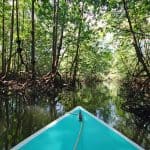 Sierpe is known as one of the best places for fishing in Costa Rica. Casting your line while travelling along the Sierpe River, one can reel in a number of species of freshwater and salt water fish, including machaca, snook, mangrove snapper, grouper, corvina, and even roosterfish. Forty minutes from Sierpe, and down the river, is the mouth where the river meets the Pacific Ocean.  Here, one is never disappointed, as there are some challenging opportunities to battle sailfish, marlin, dorado, wahoo and yellowfin tuna.
Enjoy these two past articles that describe the excitement and opportunity to explore this wonderful and often undiscovered area of Costa Rica.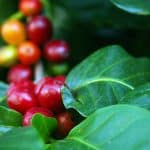 Costa Rica coffee from the mountains of Terrazú (San Marcos) is known as home of producing one of the world's finest coffees.
In 2013, twenty international judges evaluated more than 30 Costa Rican coffee samples and determined that one of Costa Rica's best coffee is produced in San Marcos de Tarrazú.
San Marcos or San Marcos de Tarrazú is the capital city of the canton of Tarrazú in the province of San José in Costa Rica. It is also the name of the district that includes the city. The district of San Marcos covers an area of 42.07 km², and has a population of around 12,000.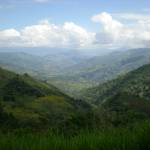 The property here is ideal for growing coffee at 1,645 meters above sea level.
However, coffee and the price alone is not the only reason that makes this property so attractive.
Its proximity to the famous coastal town of Manuel Antonio makes it a great location for those looking to escape the tropical heat.
And there are other reasons to consider San Marcos:
Tourism
Potential for a B&B
Ideal Climate
Traditional Costa Rica Lifestyle
How to participate in Tuesday's Auction
You can Create an Account to allow you to bid in a Few Easy Steps:
Request to Bid Online:
View All Properties:
If you are a motivated seller and want to promote your Costa Rica property in a future auction, we may be able to assist you with the following:
Commercial properties – commercial retail shops, commercial out-parcels and garage building;
Homes – mobile homes, single family residences;
Land – commercial and residential;
Lots – commercial, residential and water front.
Call for John Dixon for more information
US – 1-800-479-1763
CR – 001.404.994.5333