Photos: A weekend in Puerto Viejo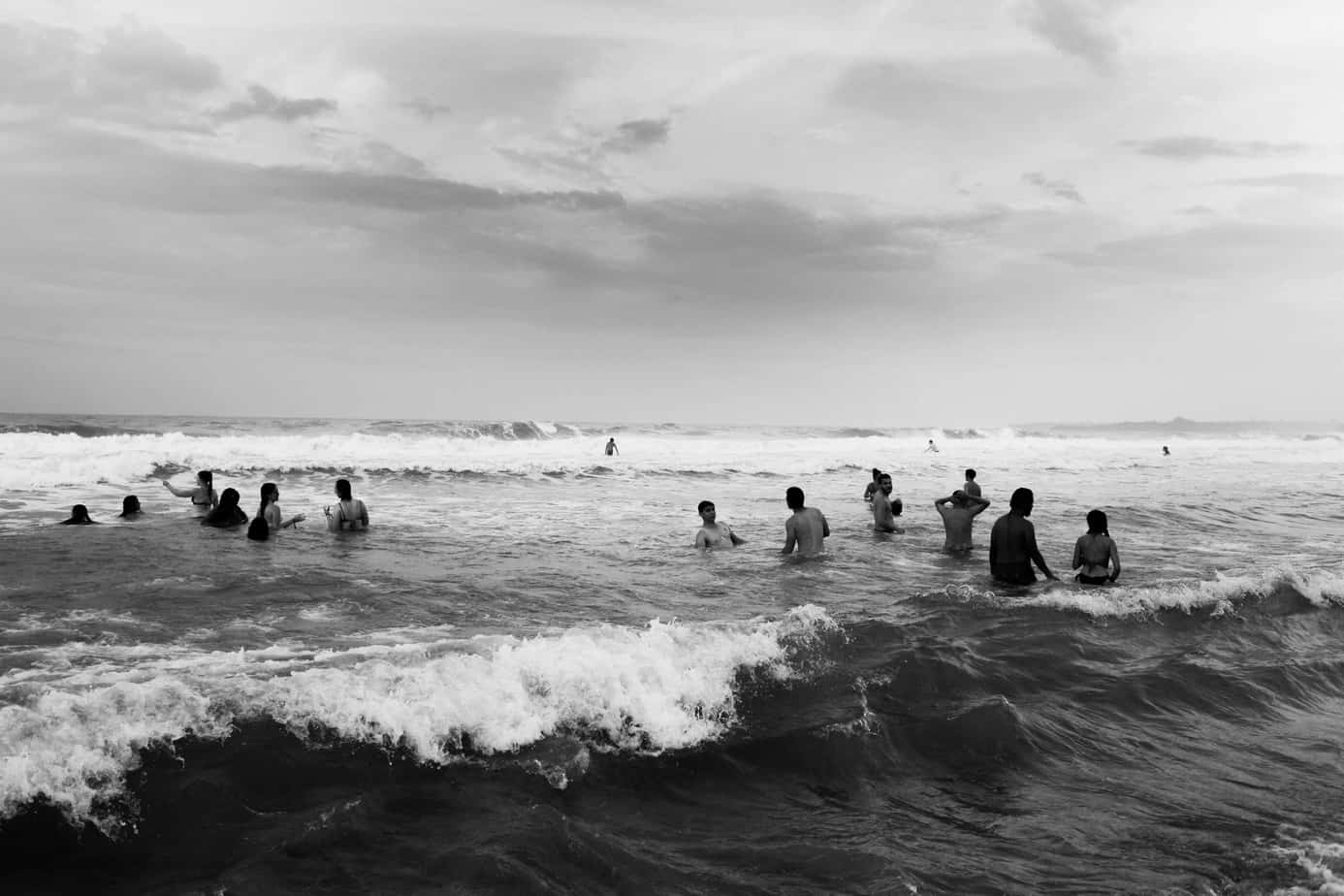 The province of Limón is culturally distinct from the rest of Costa Rica, due in large part to how the country developed in the late 1800s.
The Costa Rican government hopes to increase interest in Limón with a tourism campaign, in addition to new cruise and marine terminals. The city's airport is also slated for a renovation.
Tico Times photographer Jacob Spetzler recently spent a weekend in Puerto Viejo, the Limón beach town on Costa Rica's south Caribbean coast. Here are some photos from his trip:
You may be interested