Slothy Sunday: At home in the water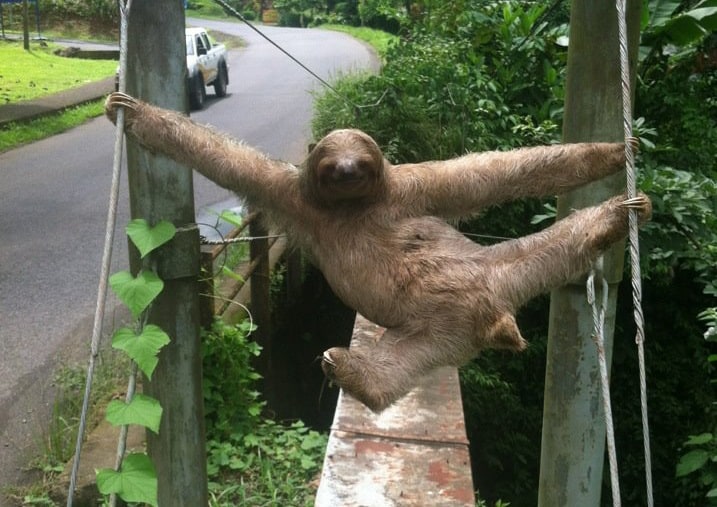 Did you know that sloths are amazing swimmers? Sloths can move up to three times faster in the water than they can on land.
---
This story was made possible thanks to The Tico Times 5 % Club. If only 5 percent our readers donated at least $2 a month, we'd have our operating costs covered and could focus on bringing you more original reporting from around Costa Rica. We work hard to keep our reporting independent and groundbreaking, but we can only do it with your help. Join The Tico Times 5% Club and help make stories like this one possible.
Support the Tico Times
You may be interested