The Book Fair is on, and there's still time to attend!
For the 19th year in a row, the Antigua Aduana building on Calle 23, Avenidas 7-9, has been turned into one big library with more than 60 publishers from all over Latin America showing off the latest books. Prices run from great bargains by local publishers to upper end for fancy art books. There is no charge to enter.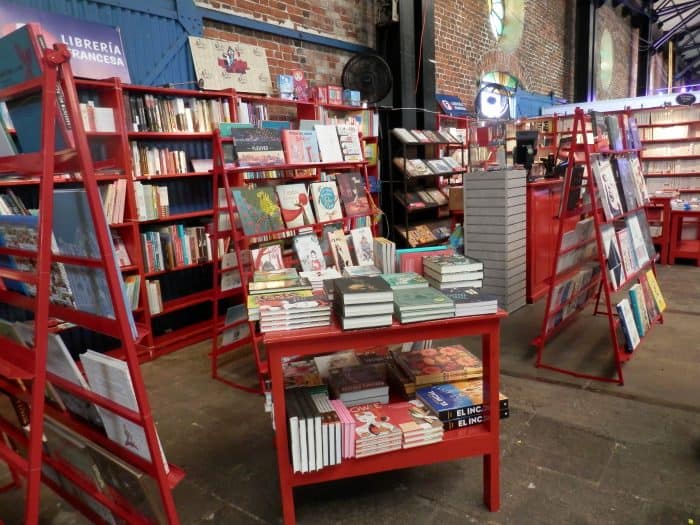 The major bookstores – Lehmann, Universal, Internacional and Max  – are there, and so are the smaller, local publishers with books for every age and taste. There are technical works and novels, big art books, resource books, electronic books, little books and big books, children's books, religious books and current books in English.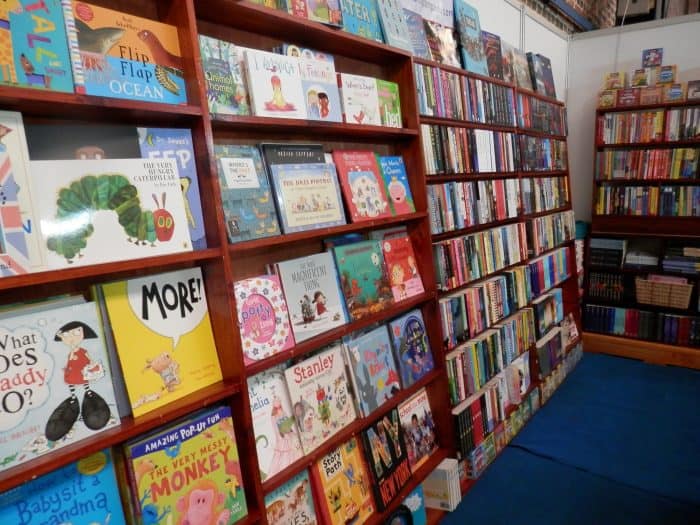 The university publishers offer history and biographies. The Bible Society has bibles and bible stories; there are dictionaries and encyclopedias, computer programs and educational games for kids, parents and teachers. Several areas of the fair have seating for browsing, because it can be exhausting looking over thousands of books.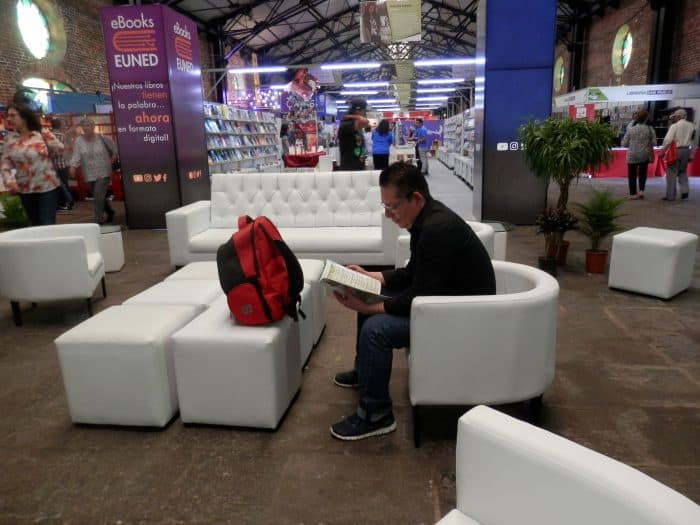 Several museums are present at the fair, offering books in their specialties: nature, science or history. One very popular section is EUNED, the publishing house for the National Distance University for independent study. The books are all by Costa Rican writers. Some are scholarly and some are for fun, and most are reasonable priced.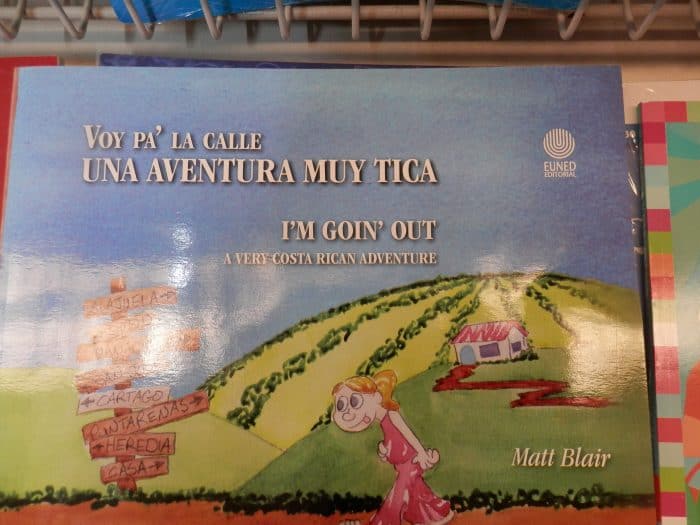 Used book dealers have stands in the annex behind the main building, and there is also a food court in the annex for taking a break.
Whether you read electronic books, paperbacks, hard covers, used books, or children's books, this is the place to be. There are books in English and easy-to-read Spanish, including Costa Rican cookbooks, myths and tales and stories. Local authors proudly show their books and sign them. Most sellers offer a 20 percent discount, and there are special sales for some books.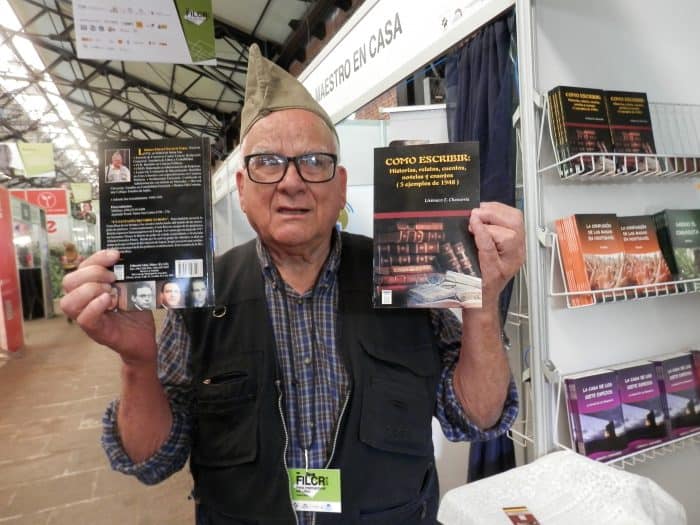 "Books are still popular," said a representative for the National Book Chamber, a sponsor of the fair. "Our visitors come to see printed books because they are more comfortable to read." Book sales remain strong and last year 73,000 people visited the fair. Costa Rica's annual book fair copies the huge fairs in Argentina and Brazil and some of the European countries that are designed to promote reading.
The Feria Internacional del Libro continues through Sunday, Sept. 2 at the Antigua Aduana in eastern San José. Entrance is free. For more information, visit the event's Facebook page.