Missing persons alert: Limón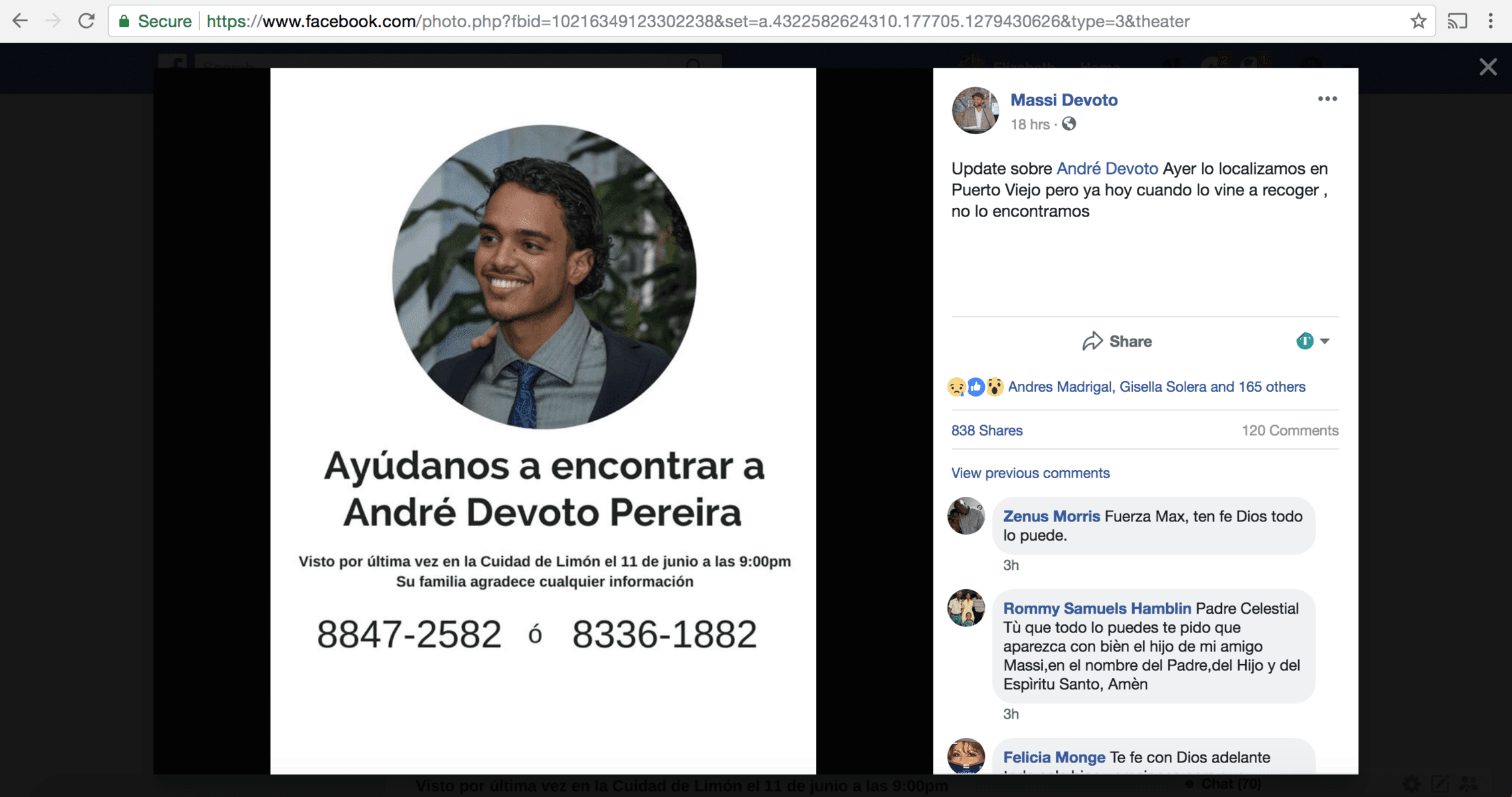 André Devoto, the son of Costa Rican Association of Tourism Professionals (ACOPROT) President Massi Devoto, has disappeared in Limón, according to information published on Facebook by his family. He was last seen on Monday, June 11, in downtown Limón at 9:00 pm. If you have any information or know where he might be, call the following numbers: 8847-2582 or 8336-1882. You can also contact Massi Devoto directly via Facebook.
You may be interested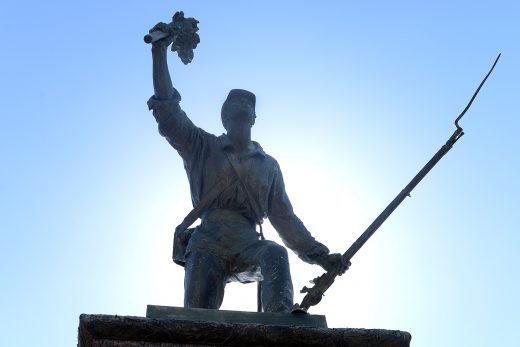 Costa Rica
2478 views
Costa Rica celebrates Juan Santamaría Day
The Tico Times
-
April 11, 2021
Costa Rica, lacking an army since 1948, has relatively few war heroes. Perhaps the most notable exception is Juan Santamaría, a…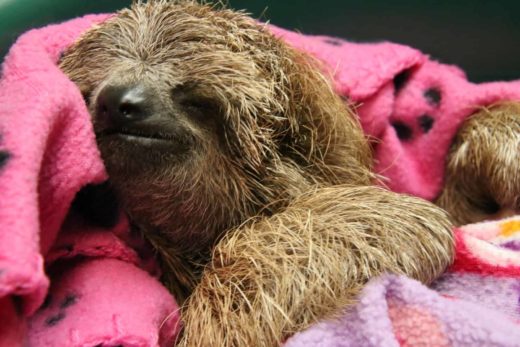 Sloth Sundays
4 views
A sloth for your Sunday
The Tico Times
-
April 11, 2021
Happy Sunday from all of us at The Tico Times!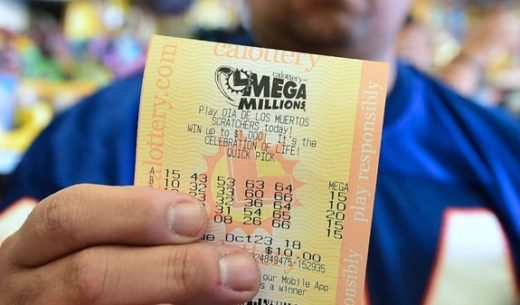 Sponsored content
247 views