I usually turn in my column to my editor-in-chief well ahead of time. This time around I'll admit that, just like those homework assignments we used to do in high school, I left it for the last minute. I didn't have any way to respond to the following question: What can I write that has not already been said during these elections?
This has been the most intense campaign cycle Costa Ricans have experienced since our referendum on the Central American Free-Trade Agreement with the United States (CAFTA). Ever since the second round began, the streets filled with gossip about this Alvarado or that. Lunch hours at work became political round tables. And social media – let's not even go there.
There's been a little of everything. The bad stuff: fear, insults, discrimination, and mockery. Lots of mockery. I saw disappointing traits in people I thought I knew. I saw visceral hate toward others just because they thought differently. How far we've come when having a different opinion is a reason for insult or contempt. I'd love to say that this was the fault of only one side, one party, but no. It happened on both sides.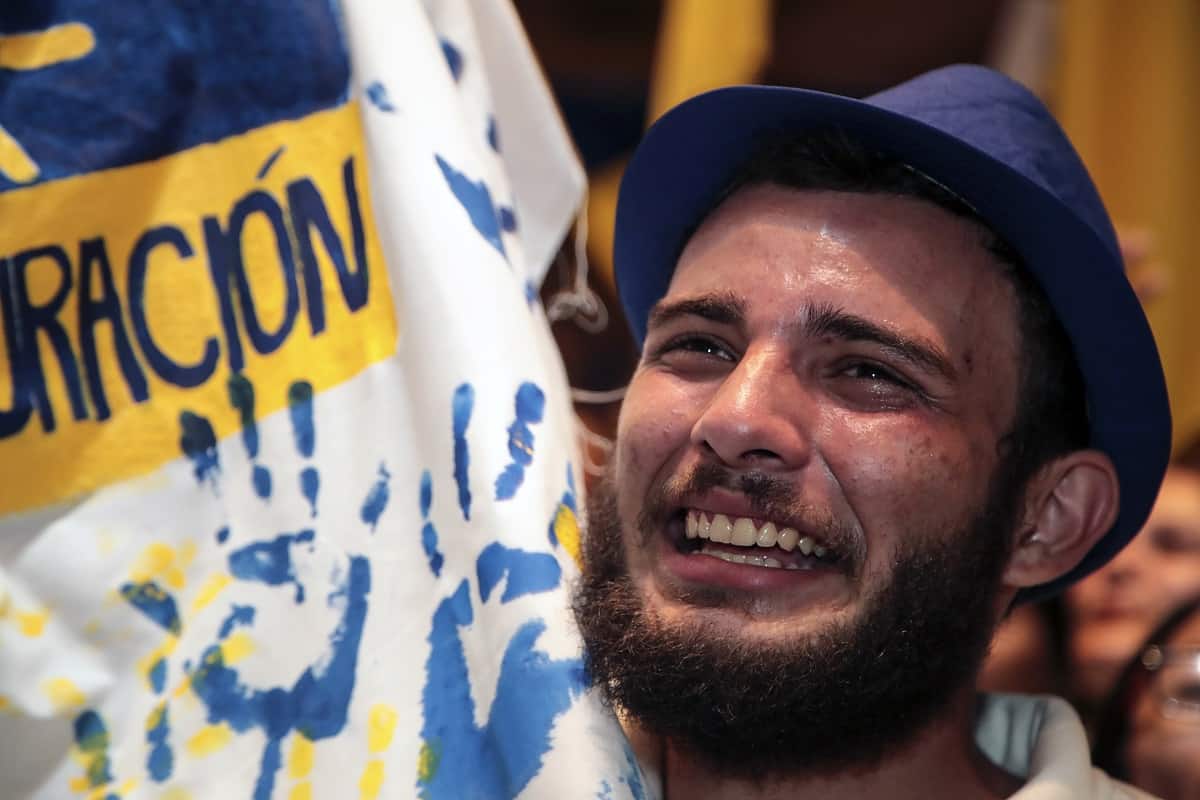 The media fell short in its management of the debates. Various publications failed to make more incisive cuts into the candidates to see what might come out. Follow up questions. Surprise questions. Apply real-time fact checking. Of course, that can only happen when debates actually take place and platforms can actually be debated.
Only April 1, the country will choose its president, and for a fraction of a second, late on Sunday night, there will be a sigh of relief: Thank goodness this ordeal is over.
But this country is facing a crucial moment in its history. It is beginning a new era, and it's up to us to decide whether that new era will be an ordeal or not. The next four years will be key to the future of our democracy. We can get on track toward a solution, or we can make a definitive leap into crisis.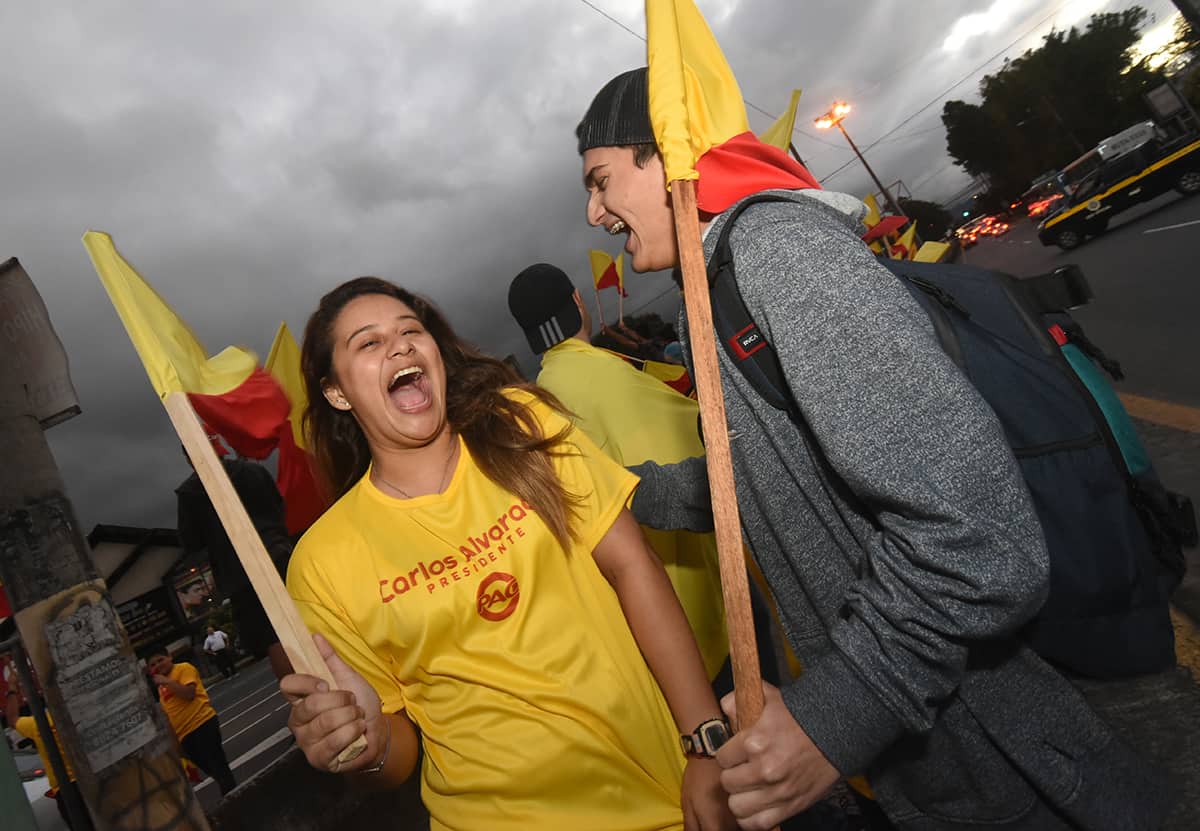 By Monday morning, our new president will be chosen. That does not absolve us of our responsibilities as citizens.
I don't know whether you remember this, among all this electoral mess, but only a few weeks ago the whole country was united, keeping watch, awaiting a result. I'll refer to a comment by Cristian Cambronero on Twitter: "Do you think that the appointment of [Chief Prosecutor] Emilia Navas (as an interim, and then on a permanent basis) would have taken place the same way without citizens' pressure on social media, and the work of a vigilant press?… I think not. For the record."
Let's take note of that. In this campaign, there was positive energy, too. I don't remember any election where I've seen so many flags of different parties unite, nor so much effort by citizens to inform others. Among all the bad things, these new electoral processes are here to stay.
The volatility, the energy, and social media are now apart of our Costa Rican identity. When one of the Alvarados is elected, we have to remember that the people who voted for the other one are not going to disappear. They are Costa Ricans, too, with their own needs, dreams, goals and fears. Let's not forget that this will not end with a vote.
No. On the contrary: it's just getting started. Being a citizen in this country is a full-time job. Every day we have to get up and work together for a better Costa Rica. After all, this country belongs to everyone. Not just the politicians.
Originally published by elPeriodicocr.com; translated and republished by permission.
Follow our complete Election Day coverage here.