Latin America could feed the world, says IICA chief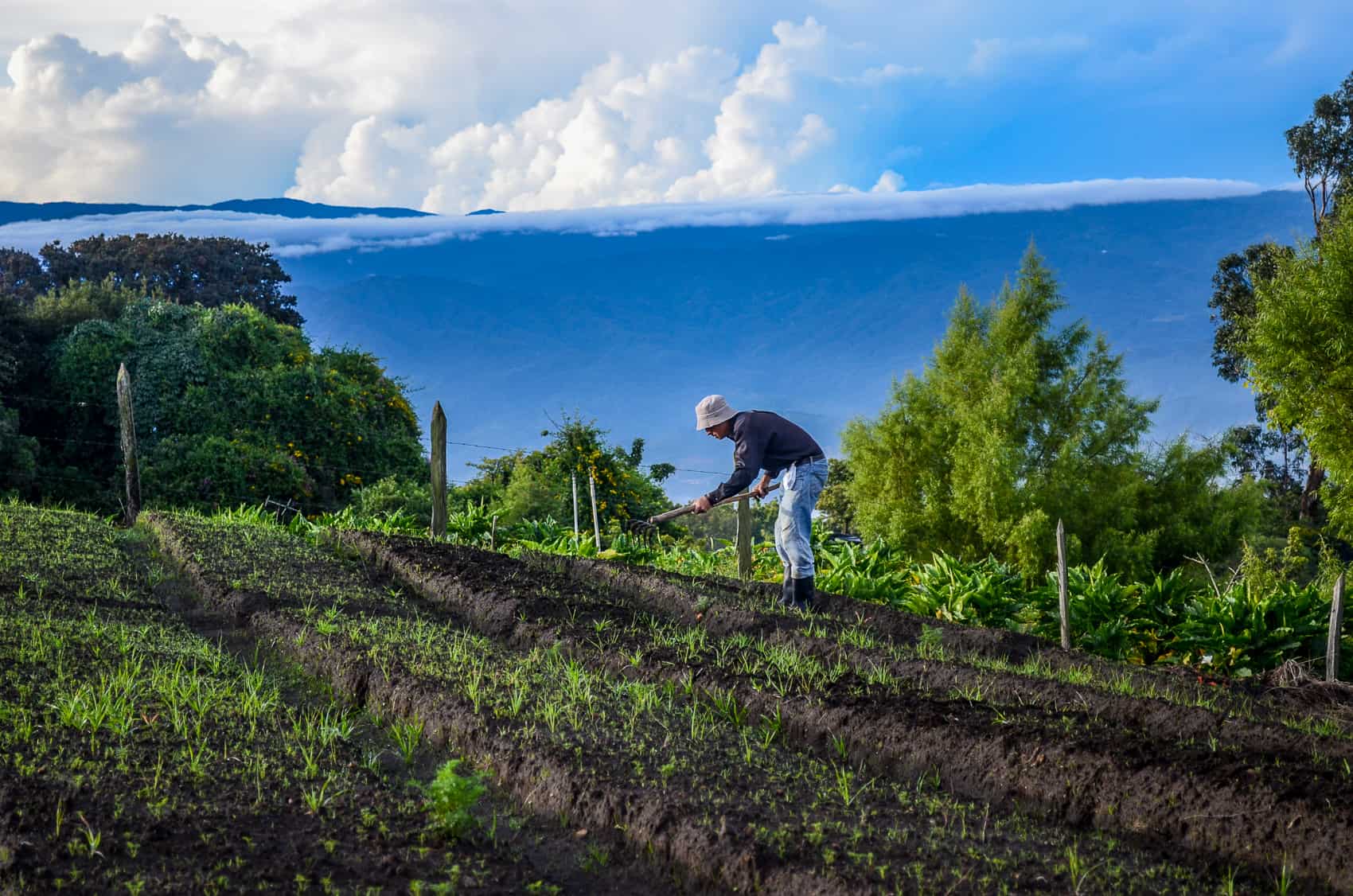 Latin America has the agricultural potential to guarantee world food security, Manuel Otero, the newly elected director of the Inter-American Institute for Cooperation on Agriculture (IICA), said Monday as he began the new job.
"Our America must become a great food processing factory," said Otero, who is from Argentina. The hemispheric organization is headquartered in Costa Rica.
"It's about intelligent industrialization based on our biological resources which, supported by science and technology, promote greater social diversity, international competitiveness and employment generation," he added.
He said that the industrialization of agricultural production will allow Latin America to increase its commercial relevance.
Otero succeeds Víctor Villalobos, of Mexico, at the helm of the organization. The entity's new director, a 66 year old veterinarian, says he seeks to make rural areas the protagonists in progress and new technologies, as opposed to the trend of the past decades of casting rural areas aside  "generators of poverty."
You may be interested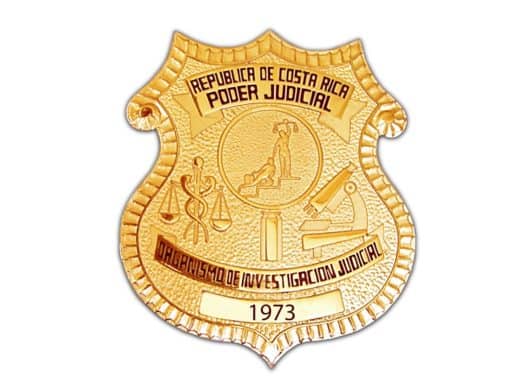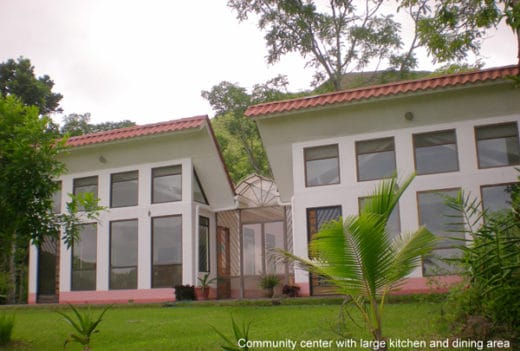 Sponsored content
10 views
Sponsored content
10 views
Why Costa Rica?
Carol Marujo
-
January 23, 2020
I retired early and in good health. Finally, I could follow my dream of living in a warm country where…