Waiting for the train
It's a day when planes, trains and automobiles are setting off on holiday journeys around the world. In Costa Rica, many families get to stay put altogether or have shorter trips ahead, like the ones made by the city's urban train, which travels through the capital and to Heredia, Alajuela and Cartago. Here, a train waits for passengers at the Atlantic station in San José.
Would you like to submit a photo to our #TTPicOfTheDay series – the view from your home or favorite Costa Rican spot, or a photo of your upcoming special event? Please send horizontal photos at least 1100 pixels wide to kstanley@ticotimes.net. We'd love to see the sights with you.
You may be interested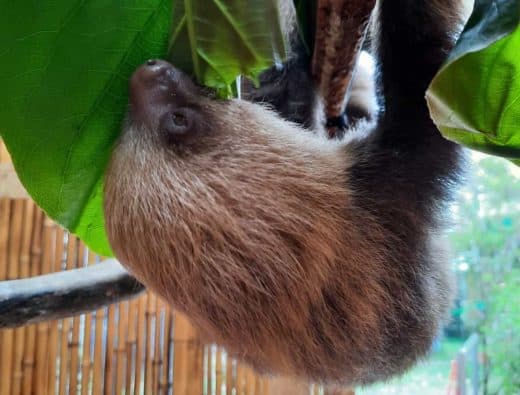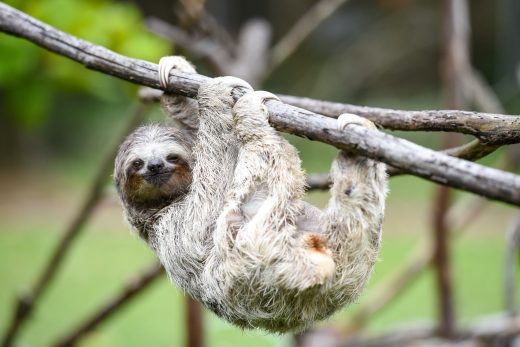 Costa Rica wildlife
15417 views
Costa Rica wildlife
15417 views
Sloths in Costa Rica: 11 Little Known Facts
The Tico Times
-
March 7, 2021
Since they were first described by naturalists in the 1700s, sloths have been misunderstood. Early scientists described the slow-moving beasts…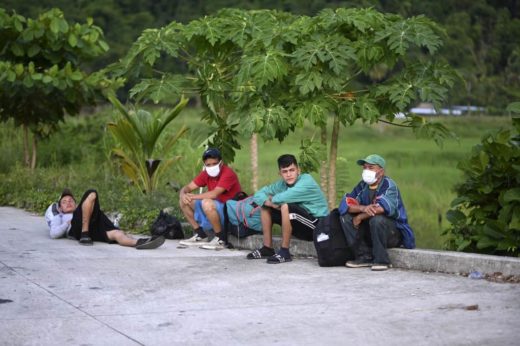 Central America
3743 views